Your Toddler Discovers New Wonders Every Day
Giving Children The Best Start For Over 15 Years With Quality Childcare That Brings Out Their Best
Toddlers | 18 Months - 2 Years | Serving Lincoln, NE
Focused Attention On Each And Every Child
Teachers personalize activities for best results and meet every individual exactly where he or she is. Your child thrives as an individual with distinct strengths and explores the world at their own pace.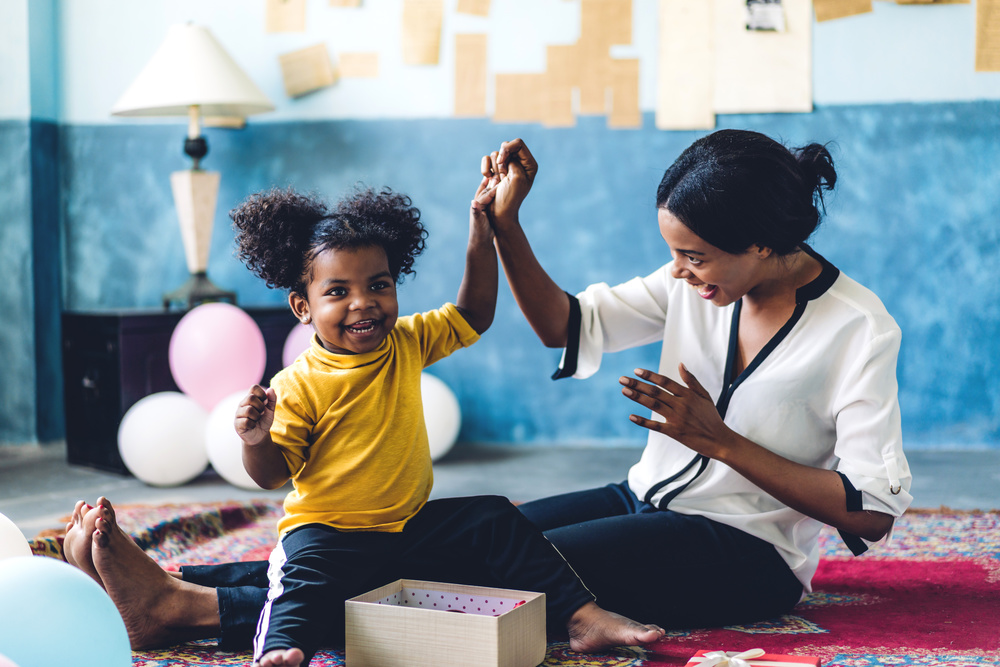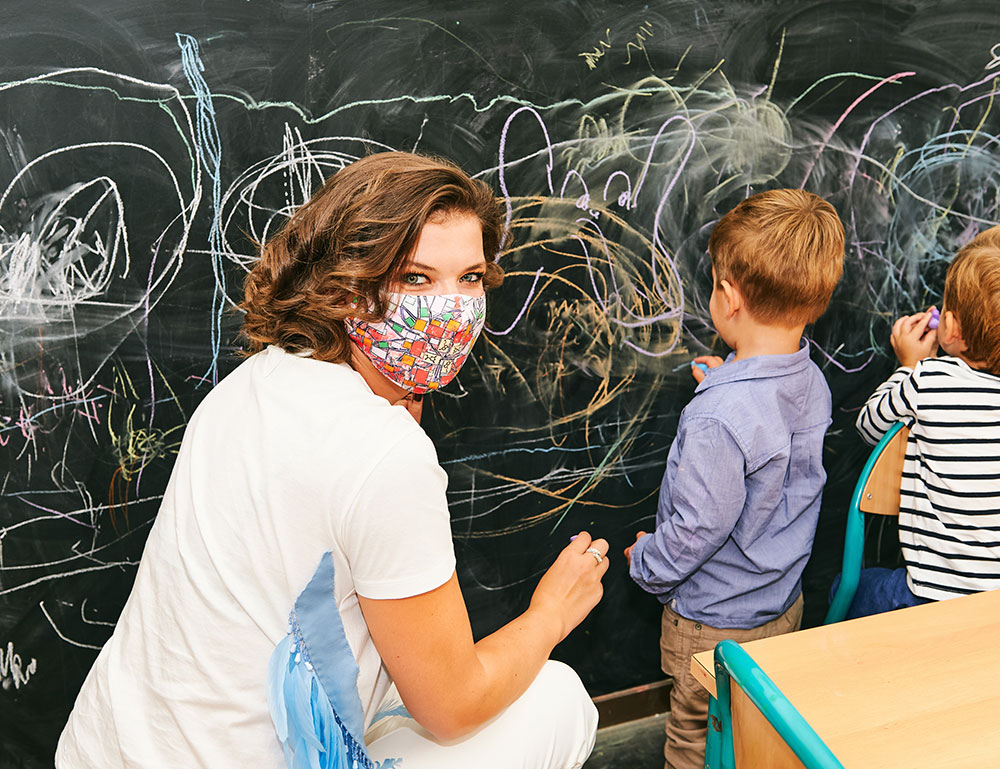 Bonding With Their Primary Caregiver For The Full Year
Your child enjoys the consistency of spending their days in a familiar classroom with the same primary caregiver and the same friends for the duration of their time as Toddlers. Feeling safe and secure, they explore their autonomy and independence.
5 Curricula Combine For Their All-Round Success
A combination of five curricula, which focus on creative learning and STEAM, as well as physical and emotional health, gives your child a broad and solid foundation on which to build.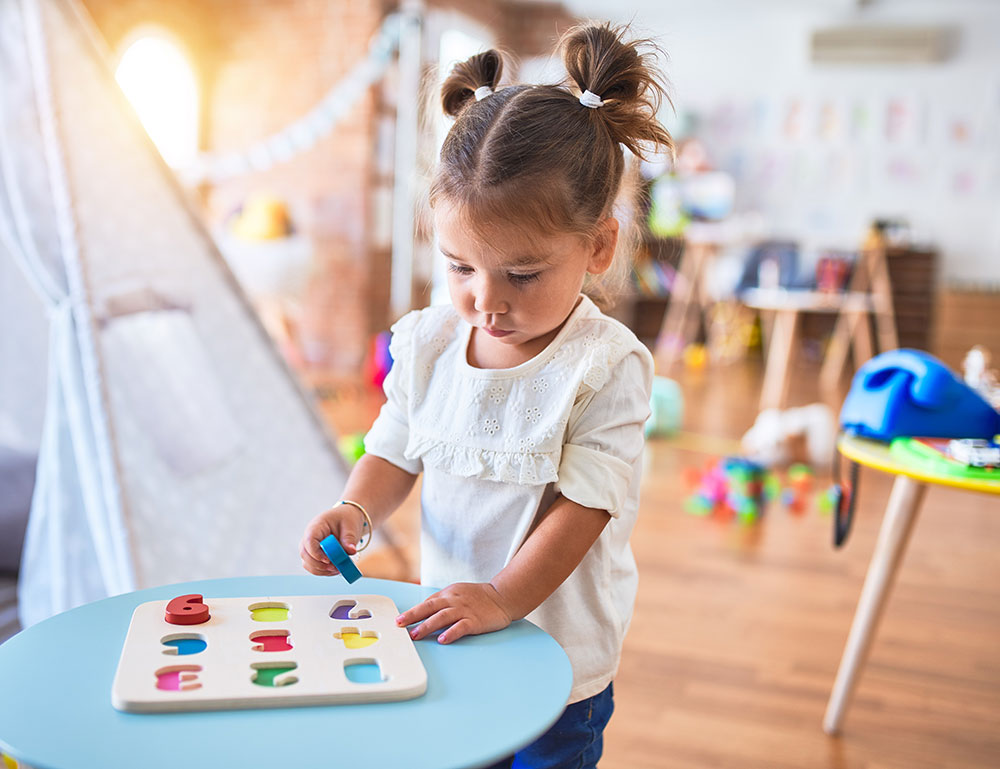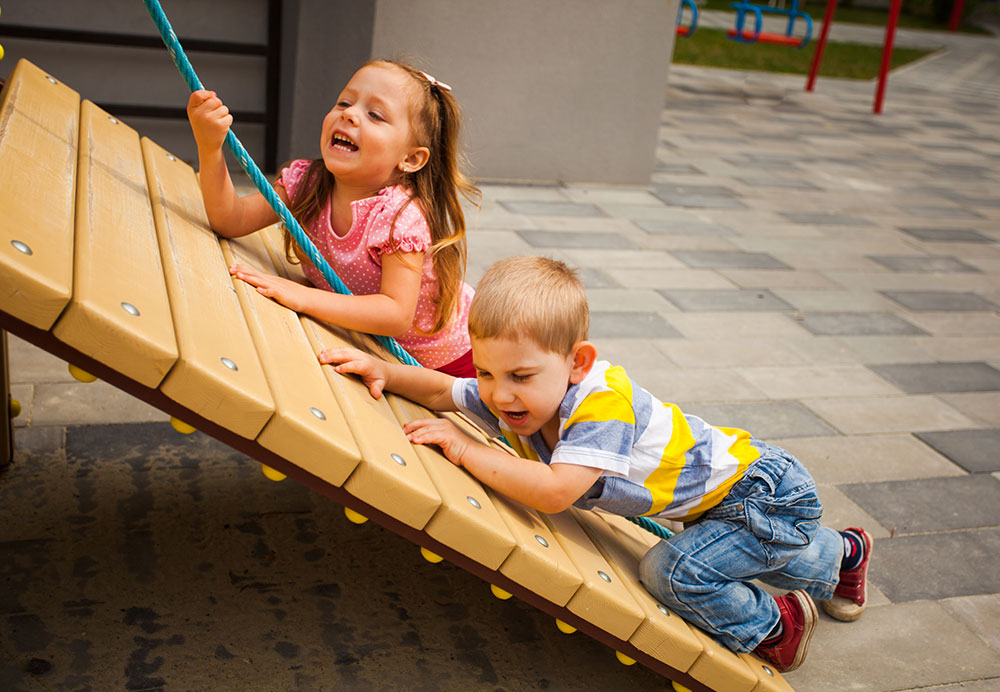 Outdoor Play Builds Gross Motor Skills
In a safe, age-separated playground, your child explores their developing physical confidence. As they run, jump, and climb, they build strength and motor skills while learning to love being active.
Creative Activities To Enrich Learning
Fun, interactive art, dance, and music sessions enhance every week and give your child the chance to discover new talents and passions, to get creative, and learn to express themselves.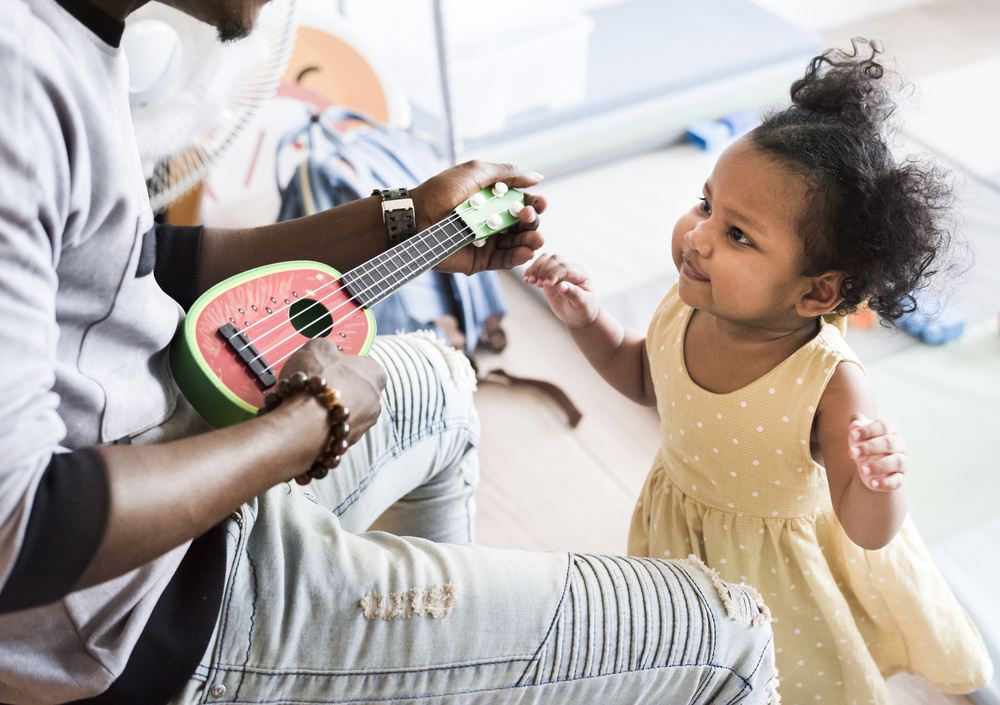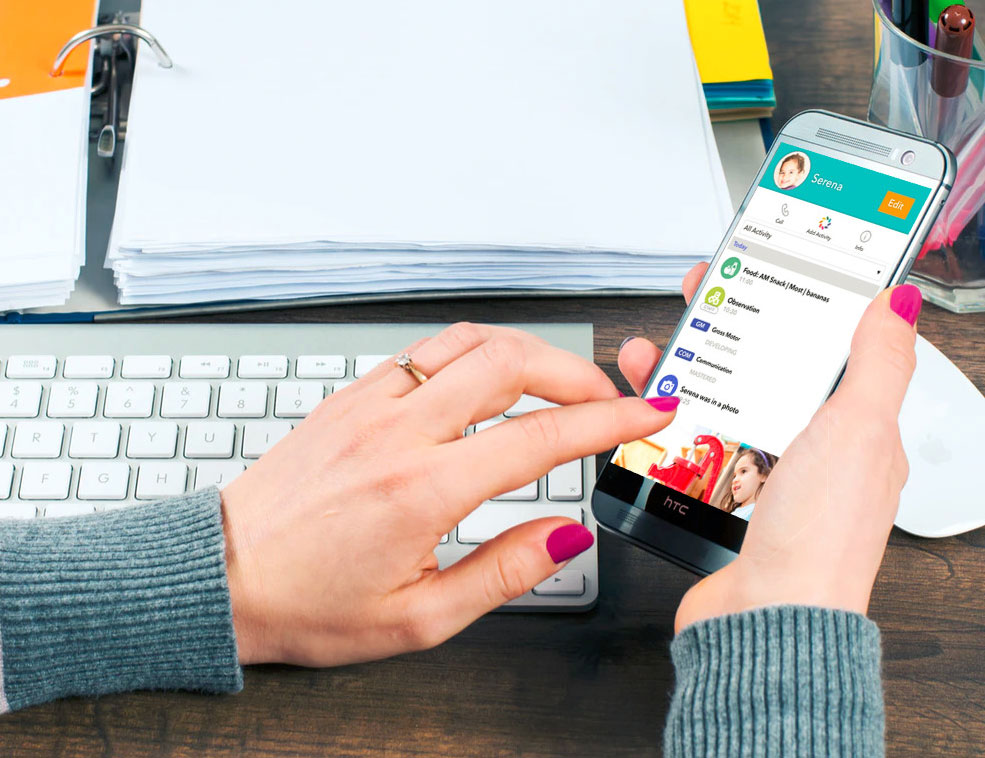 Daily Updates Via Convenient Kaymbu
All the fun, excitement, and memorable milestones of each day are at your fingertips with the easy-to-use Kaymbu app. Stay updated with all the latest news and enjoy direct communication with their teacher.
Security Measures Will Assure You
Feel confident about your child's safety in a well-equipped and protected center. Privacy fences surround the playground, internal-use cameras monitor all areas, and access controls restrict entrances.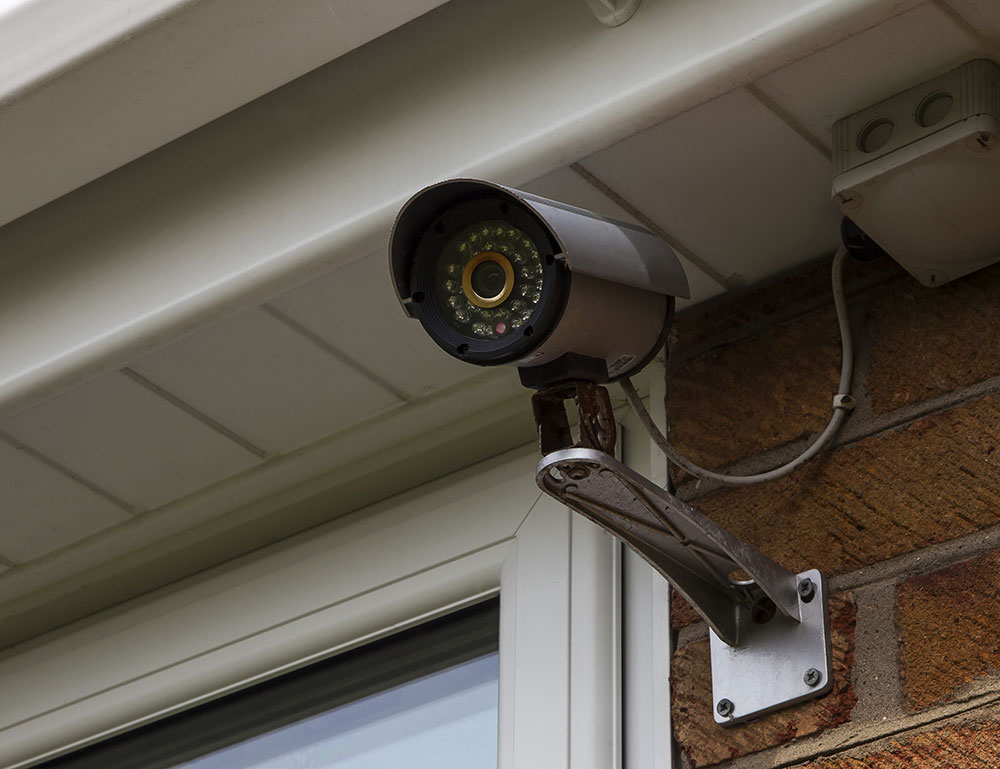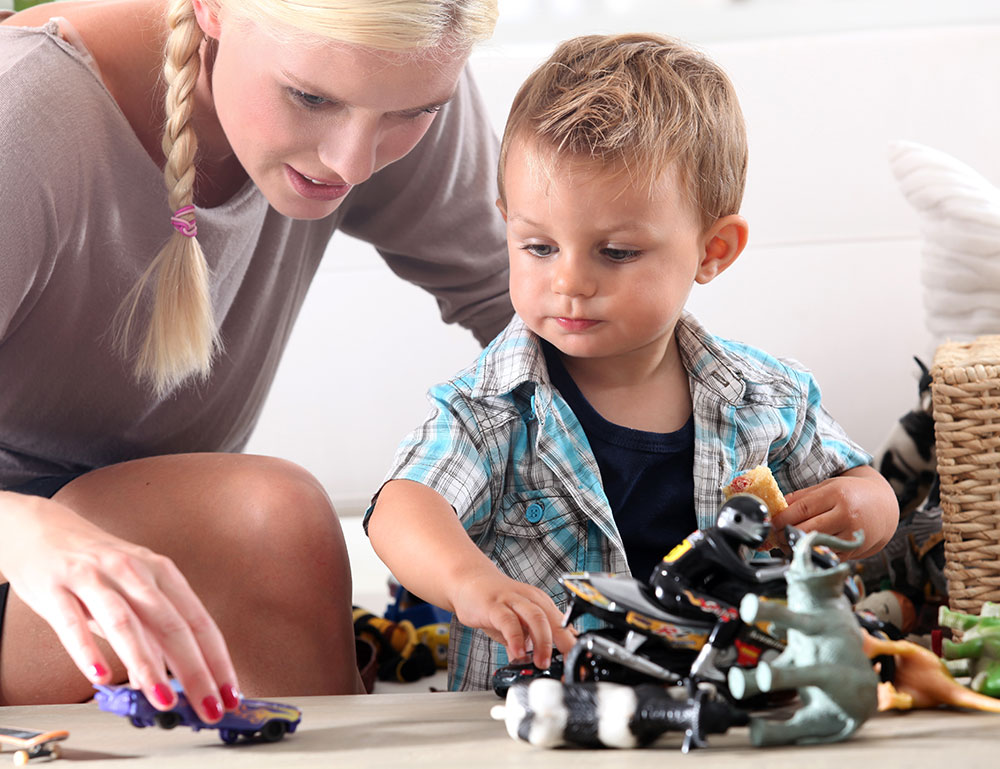 Highly Degreed Director For Expert Leadership
Trust in the vision and commitment of Director Dawn Robinson. With a bachelor's and master's degree in Early Education, she leads with the expertise to ensure your child's future success.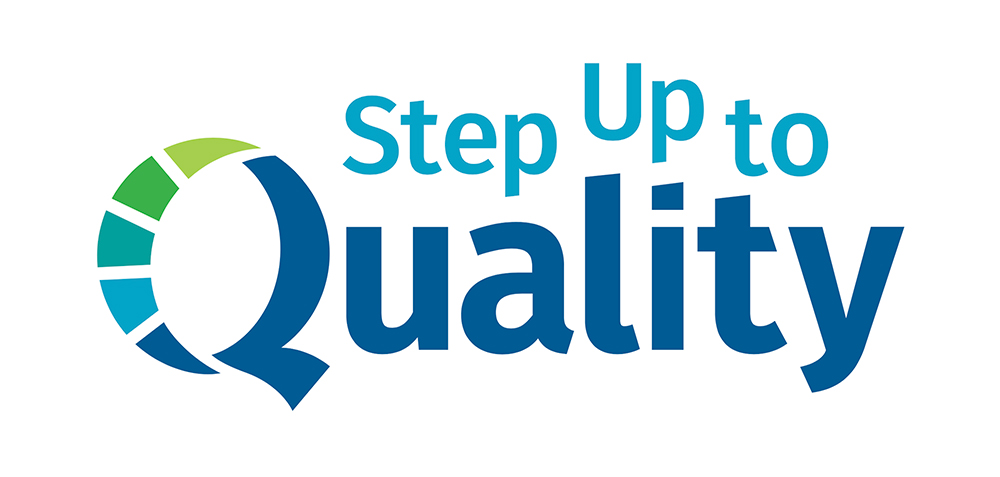 Proud To Be Quality-Rated As Part Of The Step Up To Quality Program
Hear What Parents Have To Say...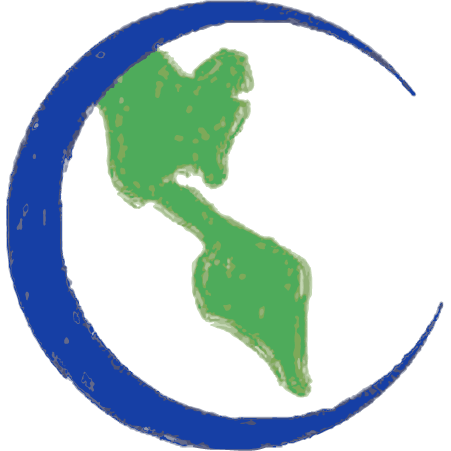 "I would absolutely recommend World of Knowledge!!"
They focus on all areas critical to child development, including social and emotional development. I feel like my children are nurtured and cared for everyday in their hands! It has become their home away from home and they even transport my son to and from kindergarten now that he is in school!
- Sarah Lade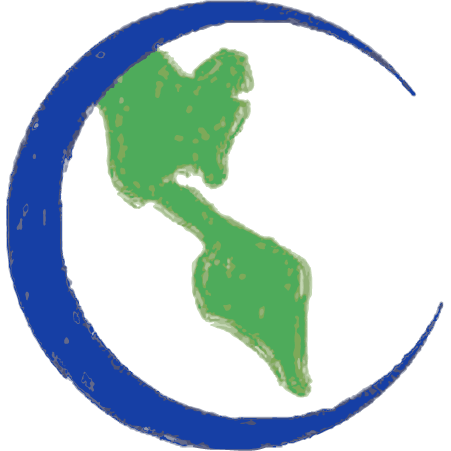 "We were treated like family and felt so welcomed and loved!"
We have been a part of the World of Knowledge family for over 7 years now. From day one, the director, Dawn, was more than willing to help us and work with our children and their additional needs. We were treated like family and felt so welcomed and loved. I can't speak highly enough about Dawn and her wonderful staff.
- Stacy S.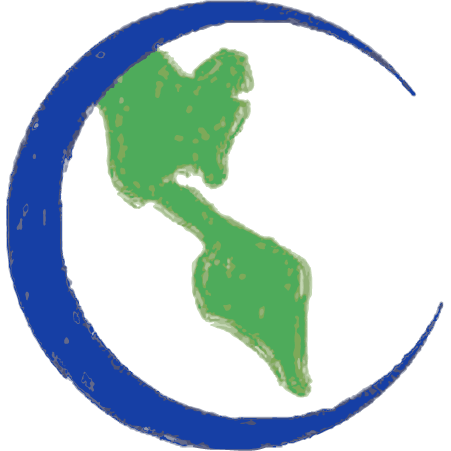 "Kids learn new things every day!"
I love it. The staff are awesome. The directors are awesome.. the curriculum is awesome. Kids learn new things everyday
- Brittany Steele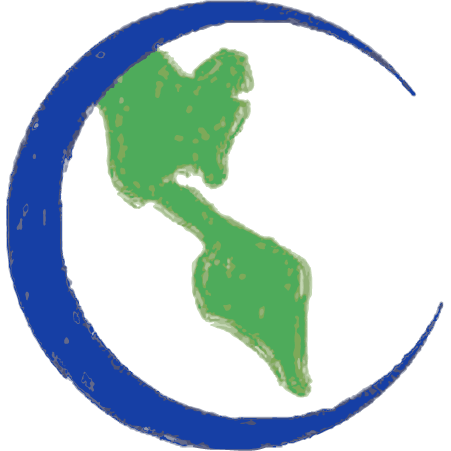 "Wonderful daycare!!!"
Wonderful daycare. My 3 yr old son and 5 year old daughter attended here for almost a year until we had to move and loved it.
- Jodie Thiem
Ready To Unlock Your Child's
Genius
?