A Positive Environment For Everyone
Proven Support For Families And Children With More Than 15 Years Of Excellence
Preschool & Daycare Center Serving Lincoln, NE
A Mission Of Quality Care
Place your child in a caring environment where their overall success is the priority. At World Of Knowledge, it's our mission to prepare your child for kindergarten academically, emotionally, and socially.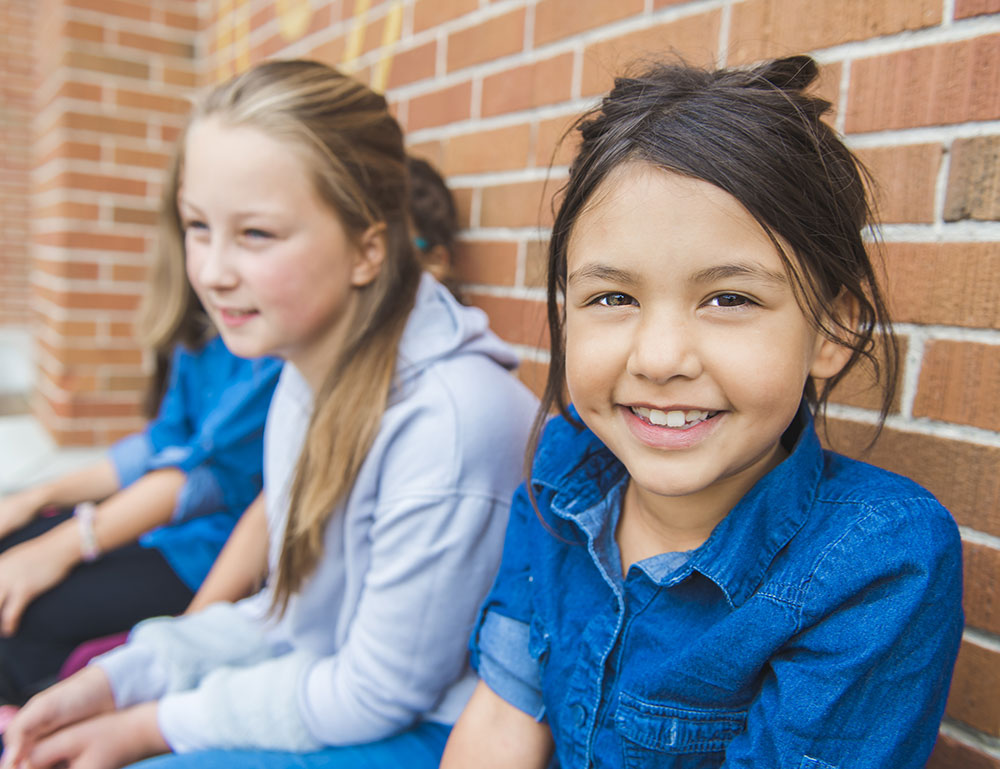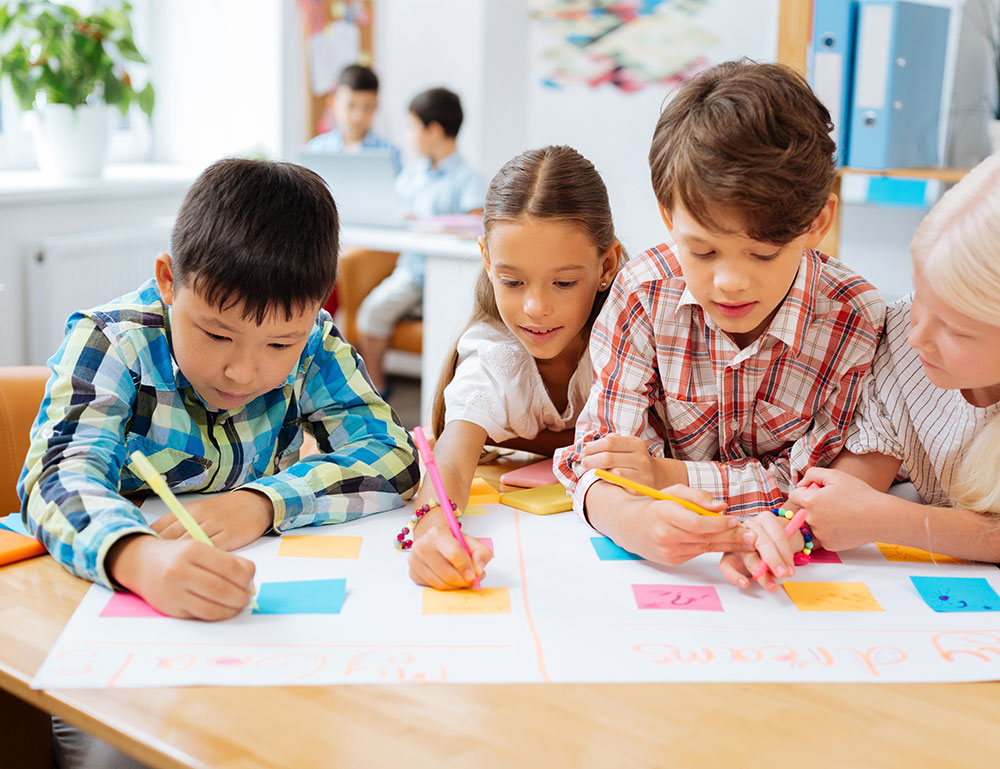 Where Support Is A Core Value
In a positive learning environment, everyone thrives and feels appreciated. We create that culture by supporting children, supporting you as a parent, and supporting our team.
Trust in Over 15 Years Of Expertise
Director Dawn Robinson opened World Of Knowledge to offer parents a preschool option that focused on comprehensive kindergarten readiness through fun. Since 2006, we have helped children to be their best.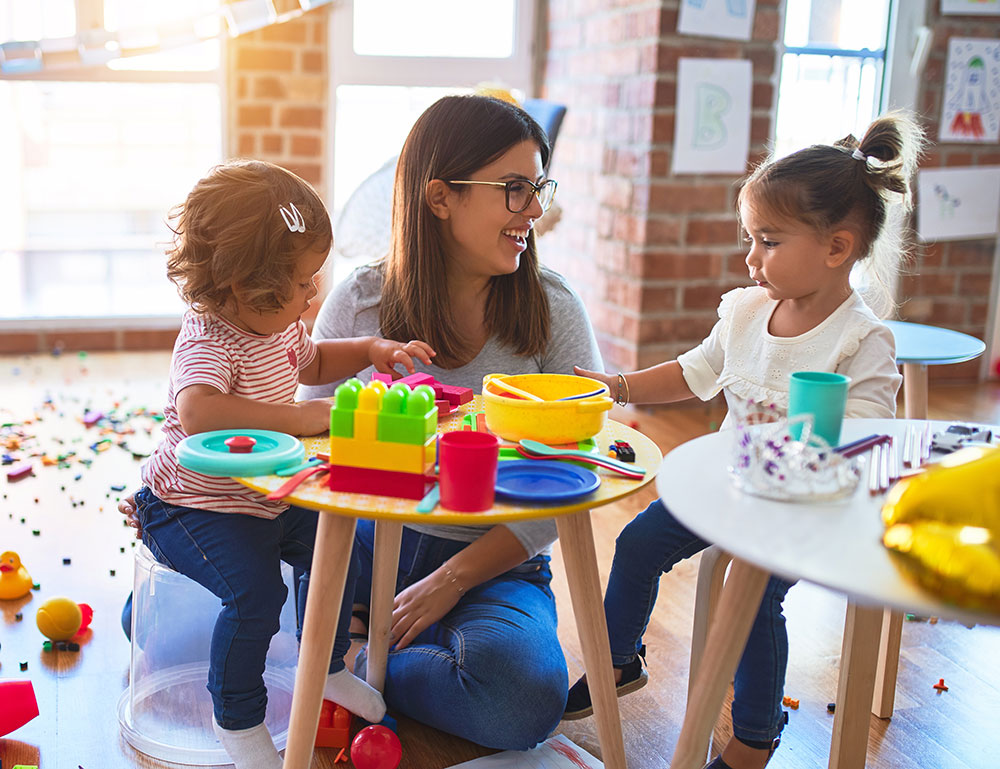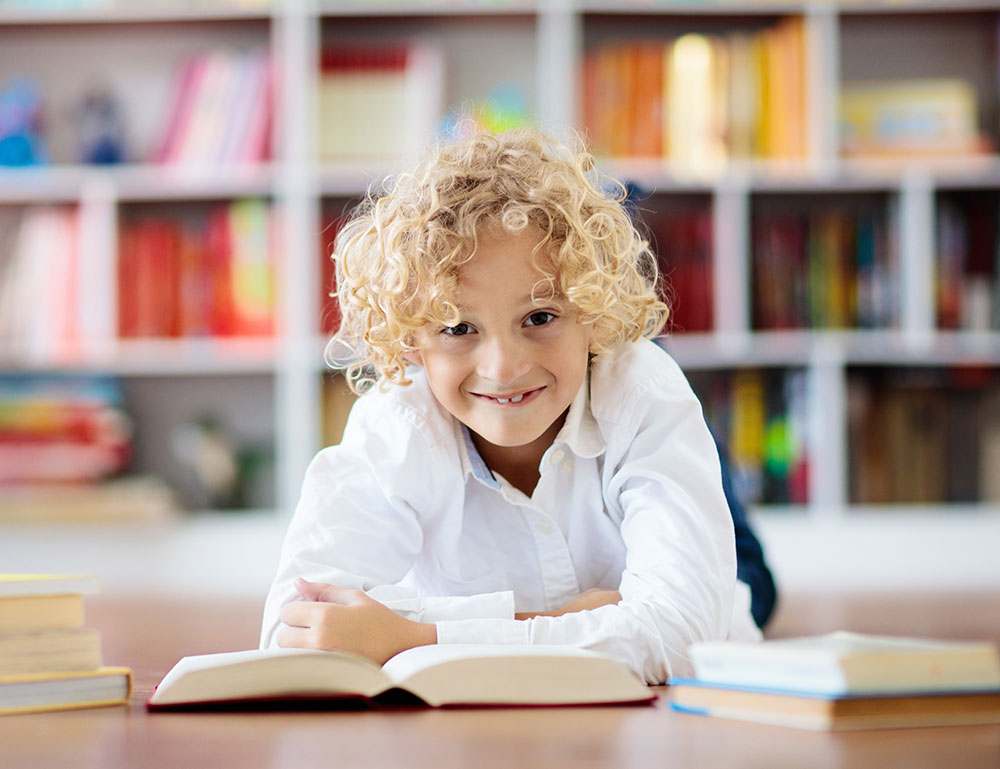 A School Guided By Passionate Leadership
Previously an elementary special education teacher, Director Dawn Robinson has a bachelor's and master's degree in early education. Your child's teachers get ongoing support and training from an experienced and invested leader for great results.
Proven Excellence With A Step Up To Quality Rating
Rated 2 by Nebraska's Step Up to Quality program, your child's preschool demonstrates a commitment to ongoing excellence. Feel confident that your little learner is in an environment dedicated to quality care.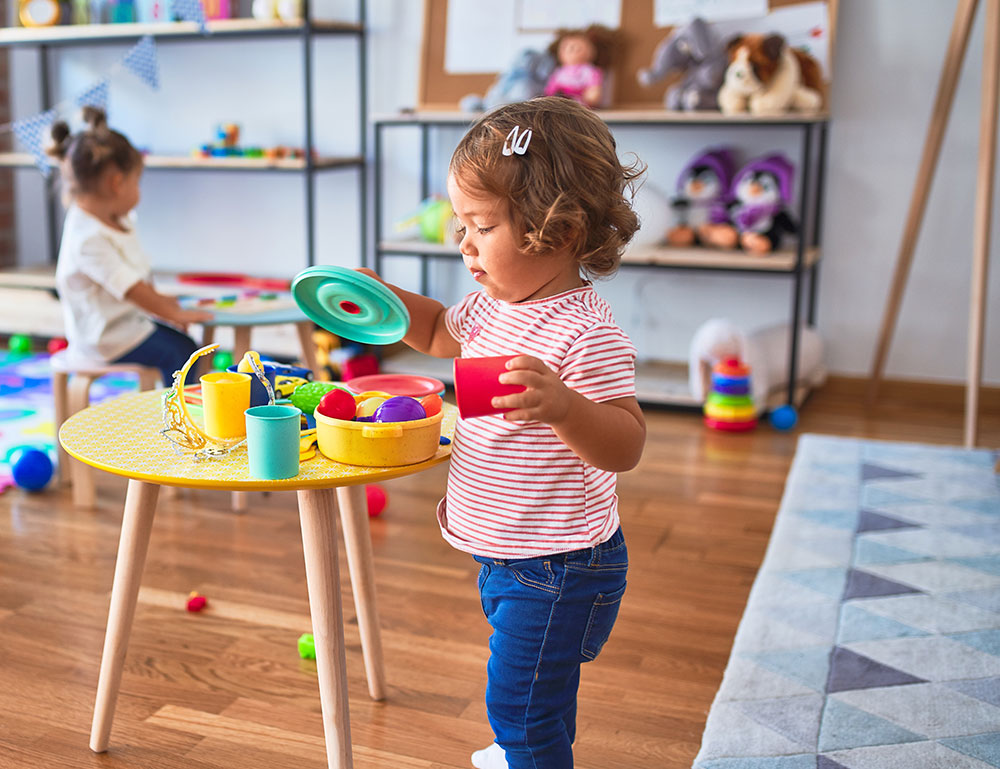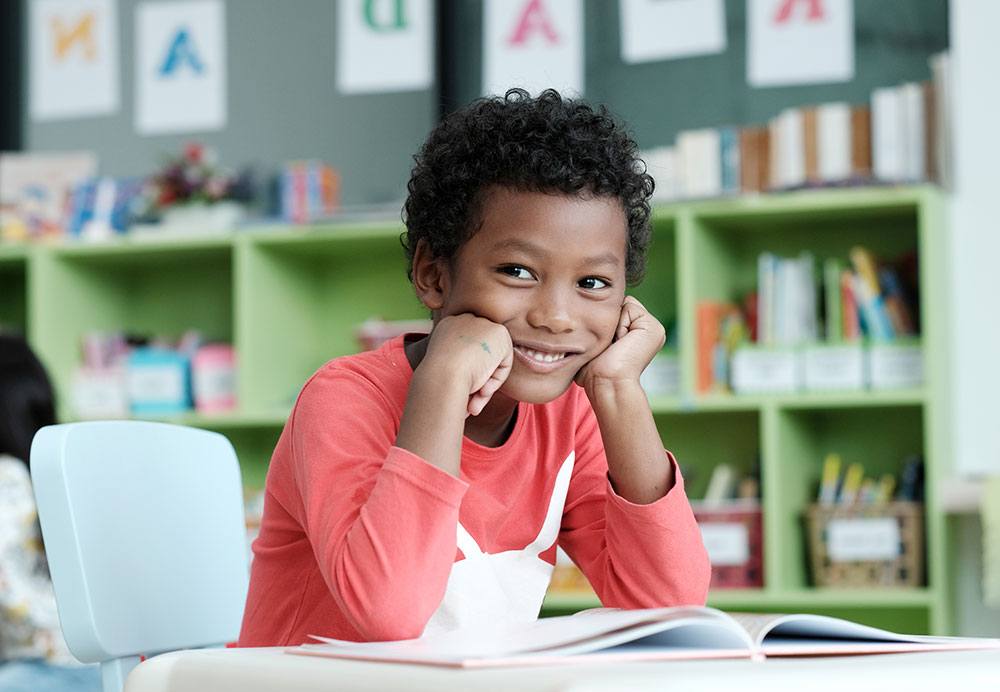 Using 5 Curricula For All-Around Development
Your child progresses, develops, and prepares for kindergarten with support in every area. Creative Curriculum®, STEAM, and Handwriting Without Tears™ give them the tools to excel academically, while Second Step and EatPlayGrow nurture healthy lifestyles and emotional habits.
Ready To Unlock Your Child's
Genius
?