Prepare Your Child For Kindergarten And Beyond
A Proven Program For Over 15 Years Ensures They Enter School With Skills And Confidence
Pre-K | 5 - 6 Years | Serving Lincoln, NE
Fully Supported For Kindergarten-Readiness
Your child looks forward to the next step in their learning journey with confidence and excitement, equipped with the academic, emotional, and behavioral tools they need to succeed.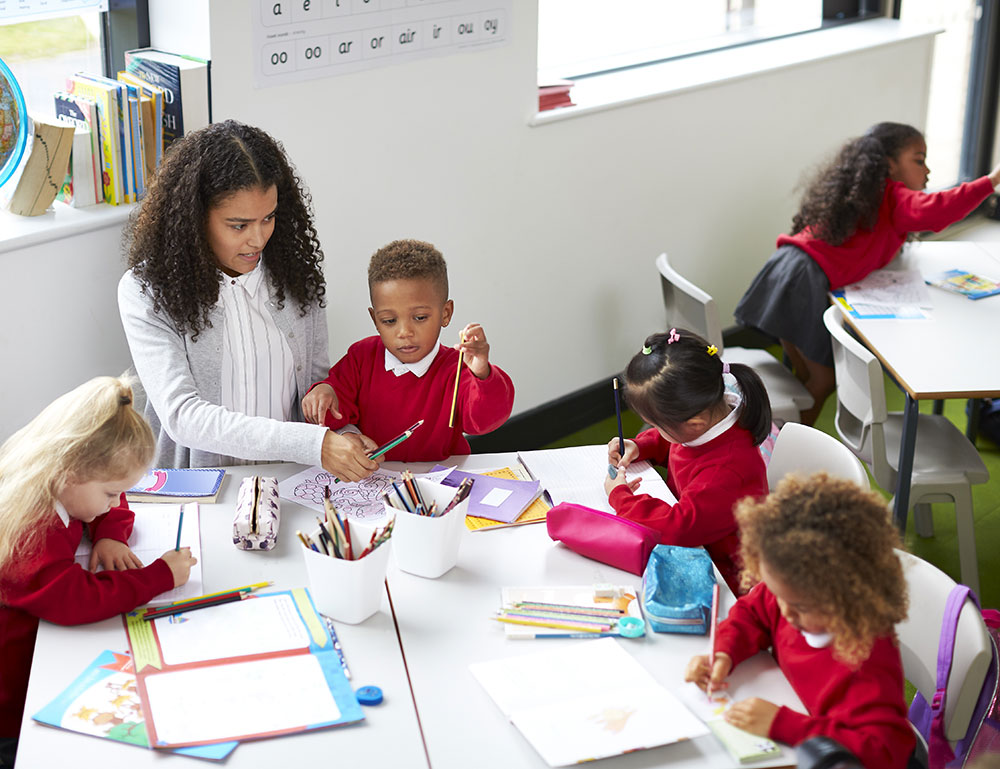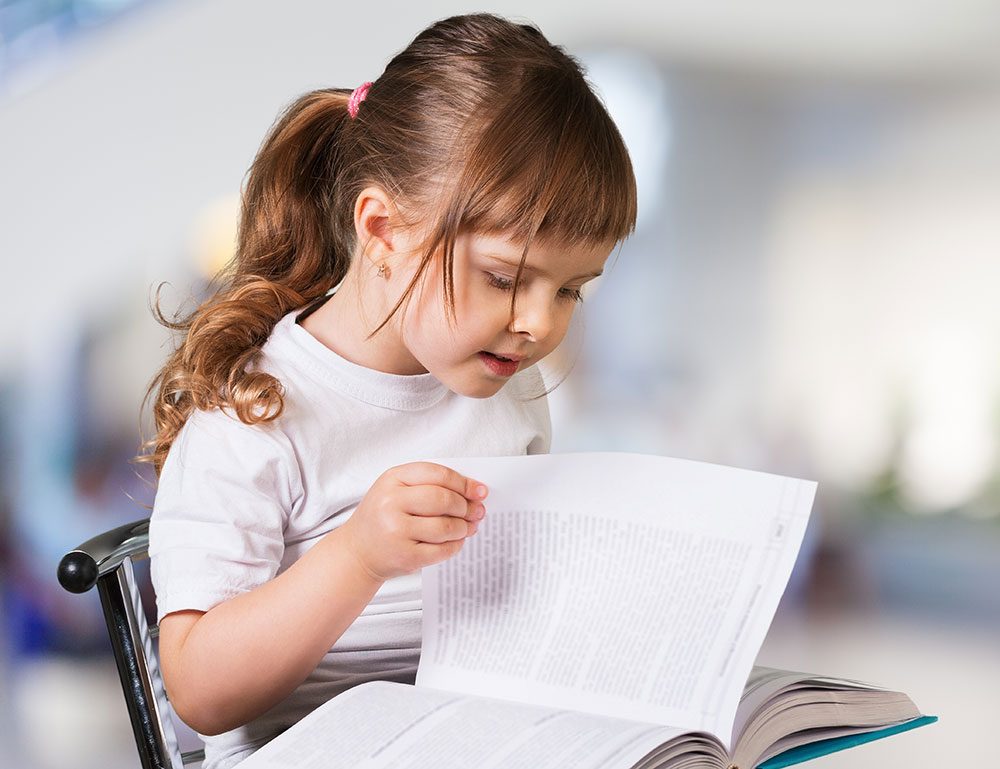 We Combine 5 Curricula For The Best Possible Start
The Creative Curriculum® and STEAM lay broad academic foundations while Handwriting Without Tears™ supports stress-free literacy. With Second Step and EatPlayGrow, children build self-awareness and healthy habits.
Personalized Programs That Cater To Your Child's Needs
Partner with your child's teachers to use ongoing assessments to craft a learning plan that meets them where they are. Every child has distinct needs, and our experienced team gives them the unique guidance that helps them thrive.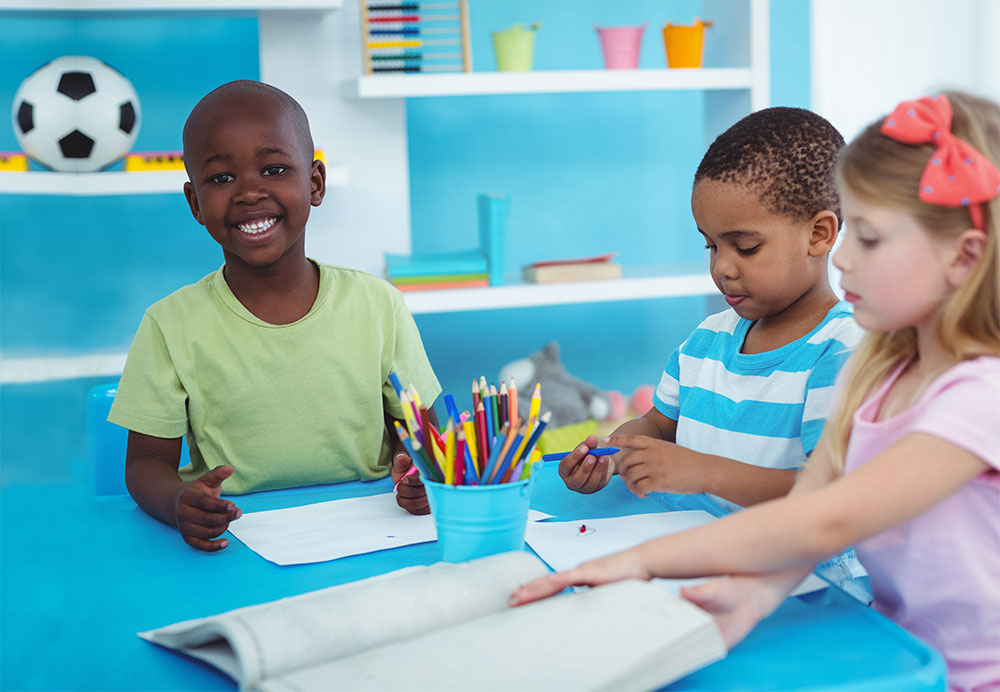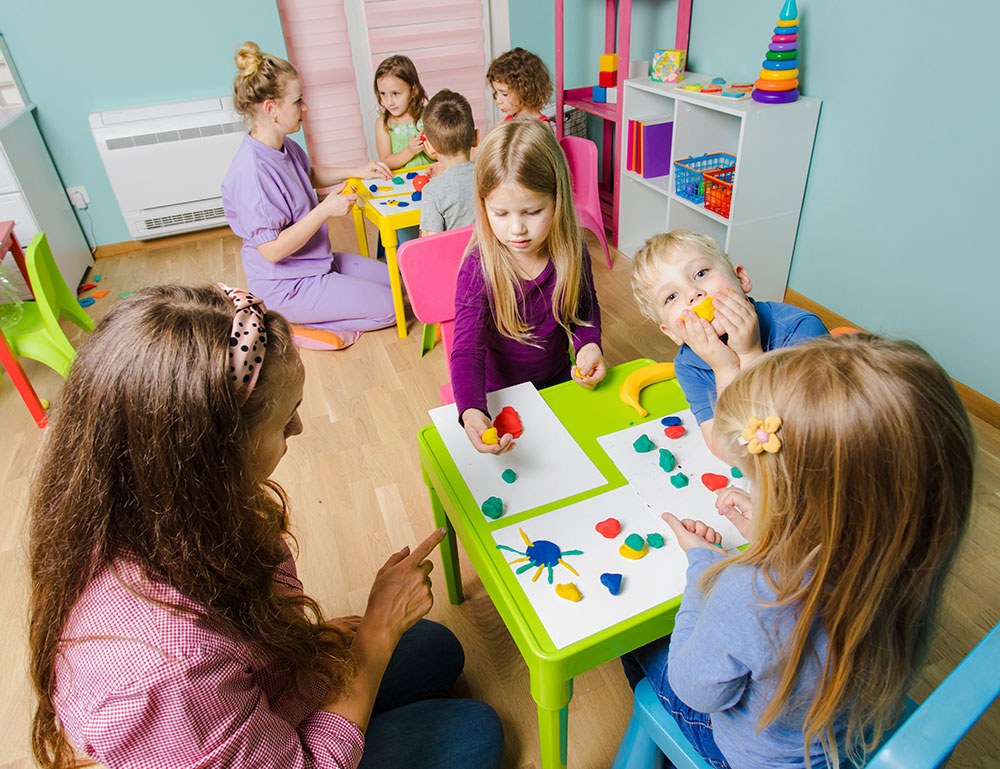 Fun Enrichments Keep Kids Creative And Active
Children explore new ideas, activities, and passions through regular enrichments. Their Spanish word of the day stimulates language skills, while soccer and dance activate their physical skills. We look forward to welcoming back Happy Feet Soccer and Kidz Educational Dance Express when it's safe to do so.
Daily Outdoor Play For Exercise And Fun
Your child is safe and free to run, jump, play, and clamber on large climbing frames in our beautiful playground. As they learn new games and build firm friendships, they develop physical confidence and learn to love being active.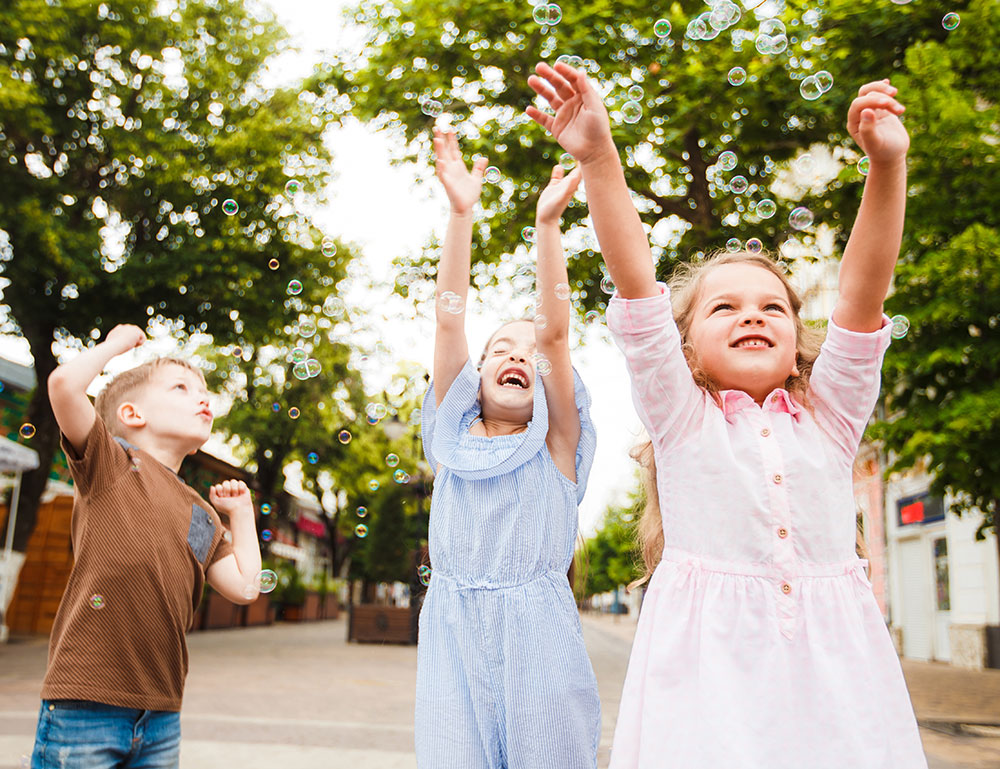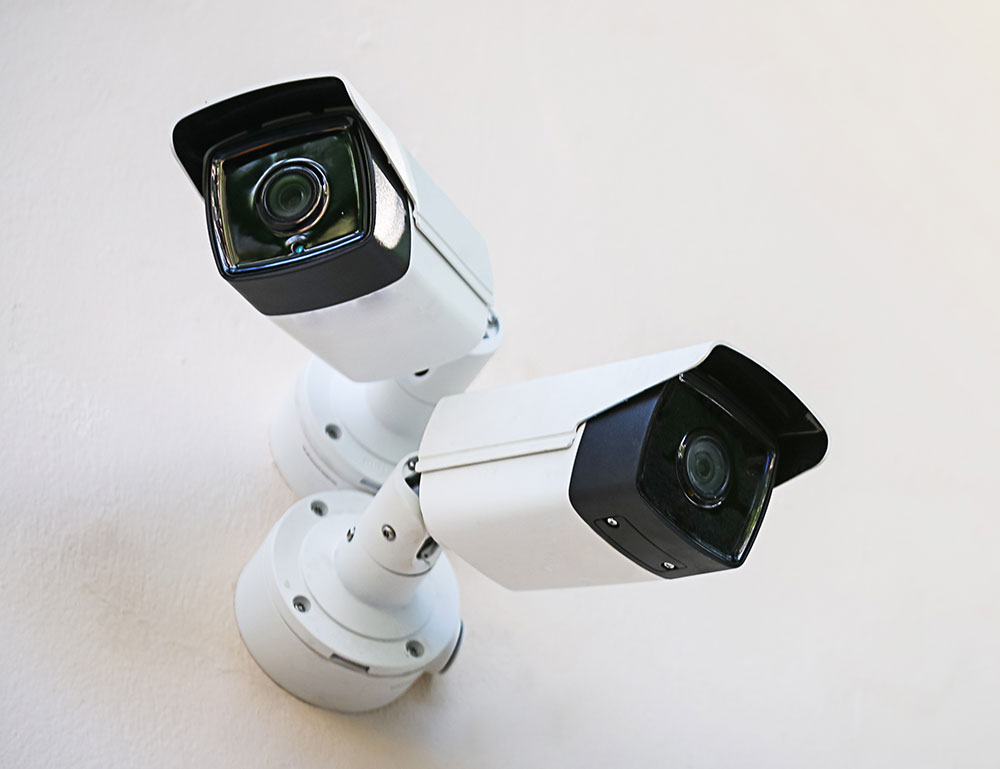 Safe And Secure For Peace Of Mind
Rest assured your child is safe in a preschool that prioritizes their wellbeing. Access controls restrict all entrances from outsiders, and a fence protects the playground, while internal-use cameras keep a watchful eye.
Always Energized With Daily Breakfast, Lunch, And Snacks
A dedicated chef cooks healthy, nourishing meals and light bites every day to keep your child healthy and happy. A focus on fruit and vegetables ensures growing bodies and minds get the nutrients they need.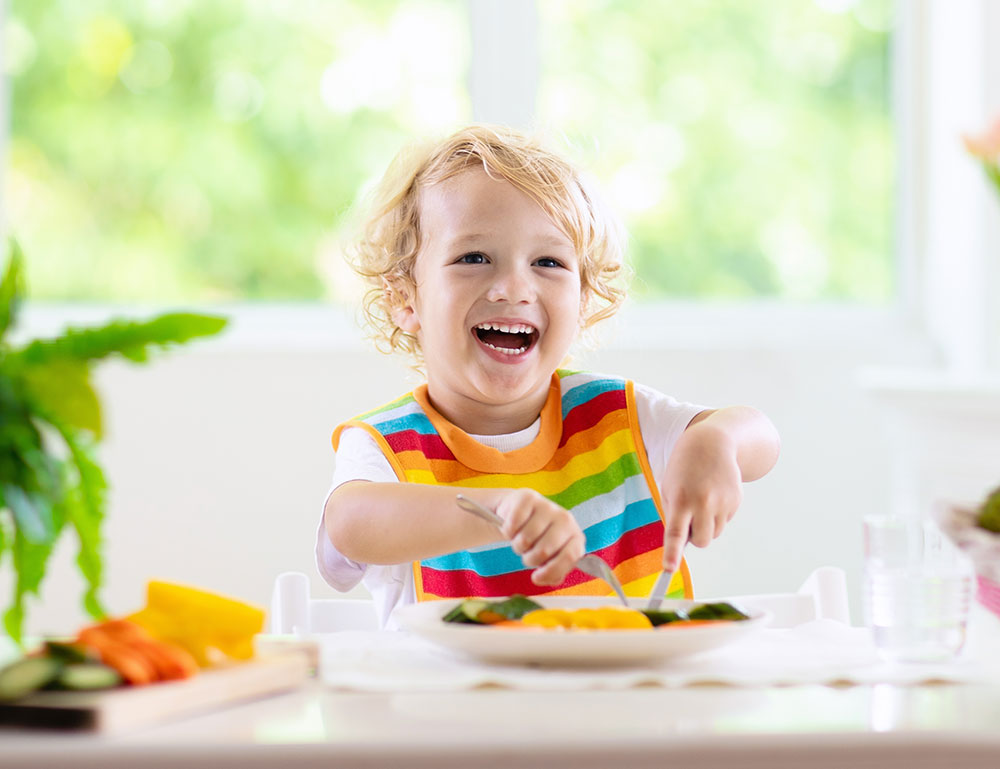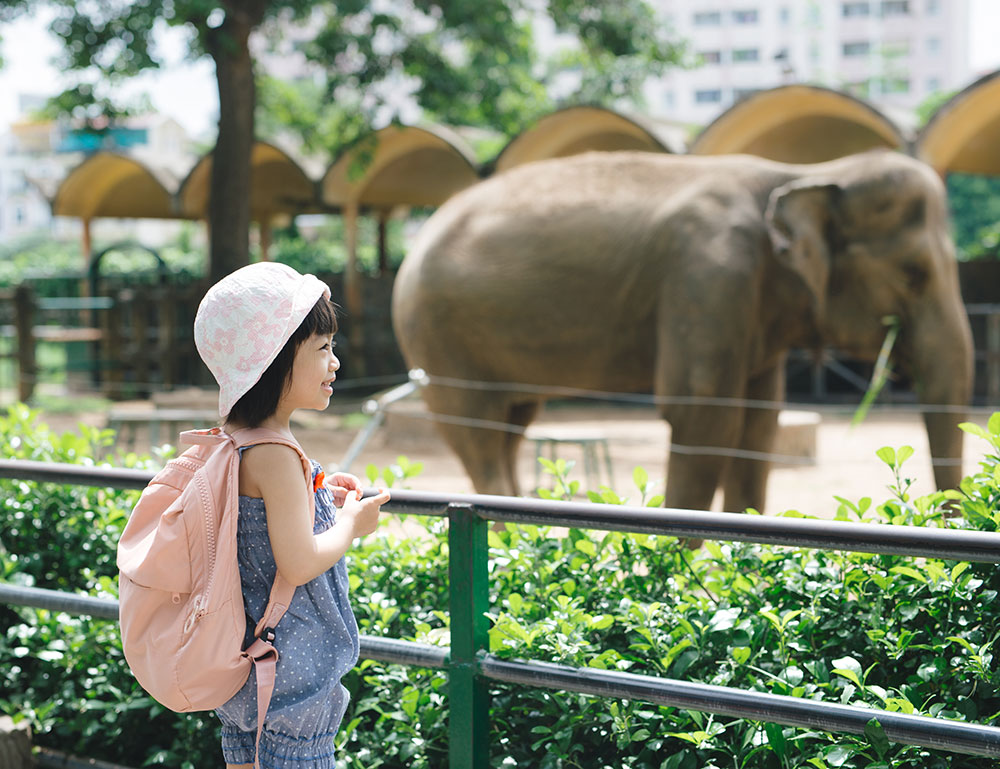 Fun Field Trips Makes Lasting Memories Now
Visits to the zoo, the fire station, and the nature center introduce your child to the wider world. Police cars and puppet shows bring fun and excitement to preschool. We look forward to returning to our pre-Covid field trip schedule when it's safe to do so.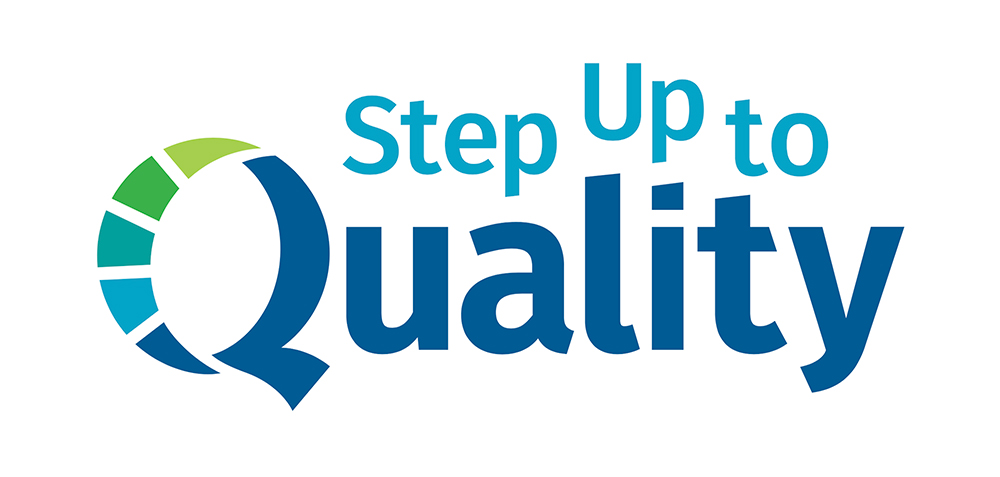 Proud To Be Quality-Rated As Part Of The Step Up To Quality Program
Hear What Parents Have To Say...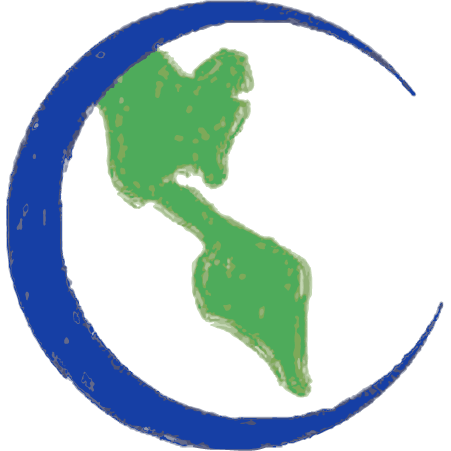 "I would absolutely recommend World of Knowledge!!"
They focus on all areas critical to child development, including social and emotional development. I feel like my children are nurtured and cared for everyday in their hands! It has become their home away from home and they even transport my son to and from kindergarten now that he is in school!
- Sarah Lade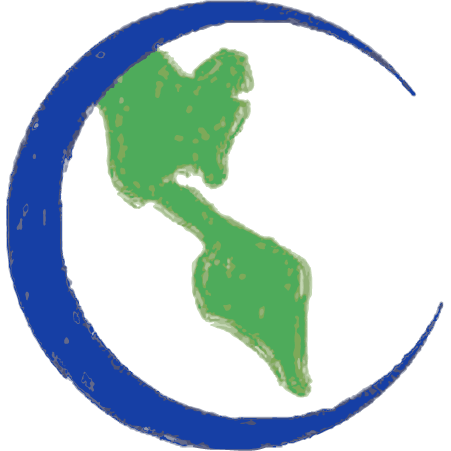 "We were treated like family and felt so welcomed and loved!"
We have been a part of the World of Knowledge family for over 7 years now. From day one, the director, Dawn, was more than willing to help us and work with our children and their additional needs. We were treated like family and felt so welcomed and loved. I can't speak highly enough about Dawn and her wonderful staff.
- Stacy S.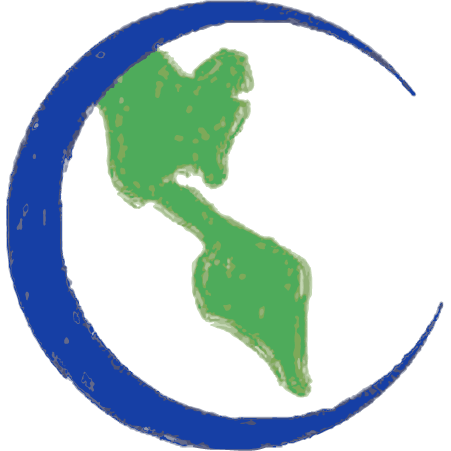 "Kids learn new things every day!"
I love it. The staff are awesome. The directors are awesome.. the curriculum is awesome. Kids learn new things everyday
- Brittany Steele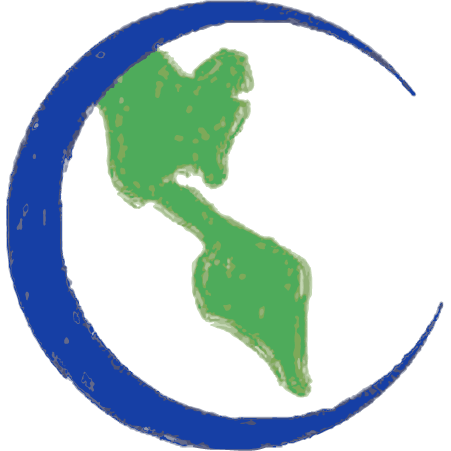 "Wonderful daycare!!!"
Wonderful daycare. My 3 yr old son and 5 year old daughter attended here for almost a year until we had to move and loved it.
- Jodie Thiem
Ready To Unlock Your Child's
Genius
?