Exciting Activities To Inspire Little Minds
Developing Children With Play-Based Learning And Expert Guidance For Over 15 Years Now
Preschool | 3 - 4 Years | Serving Lincoln, NE
We Blend 5 Curricula To Build A Strong Foundation
Your child gets broad support in overall development as they explore five programs to guide each area of learning. From STEAM discoveries and literacy fun to social, emotional, and health education, they develop a solid base for success.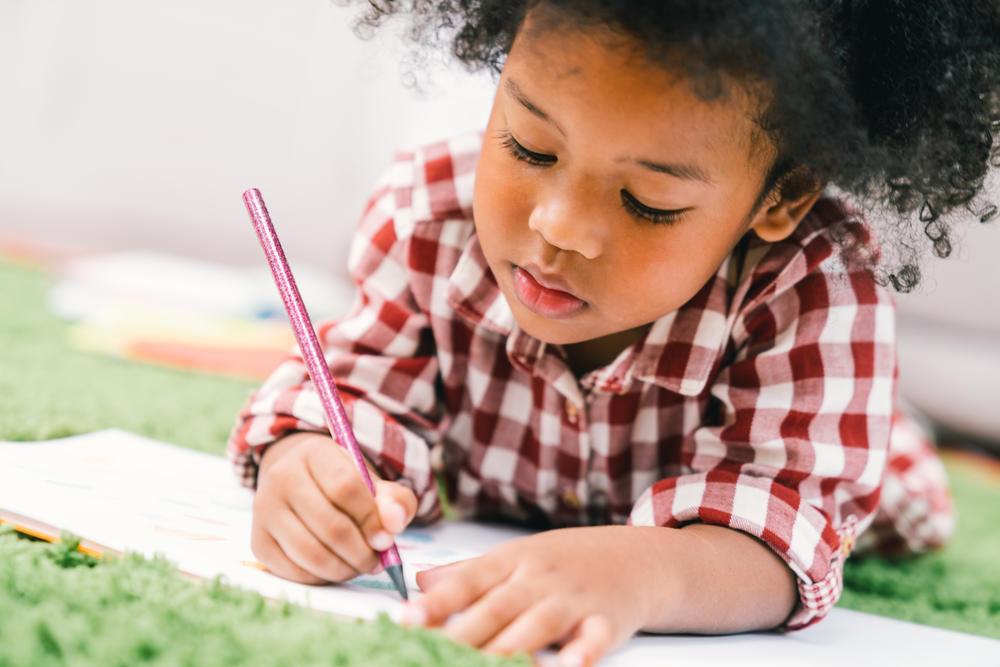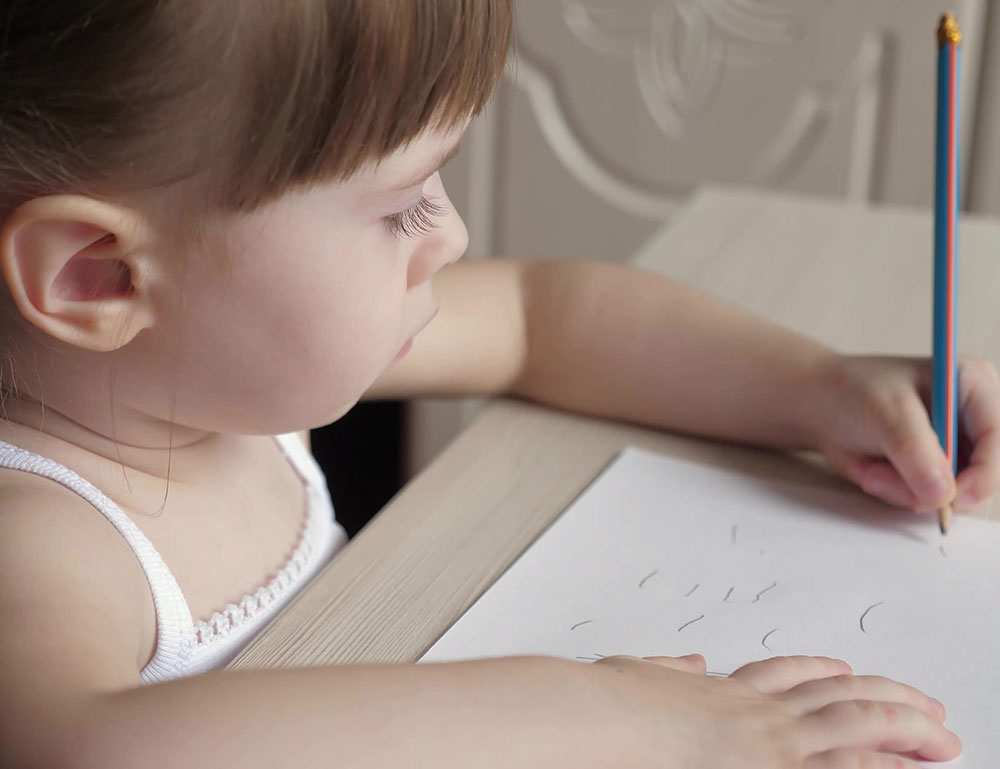 Their Learning Plan Is Tailored To Fit Them
Experienced and creative teachers design a personalized plan for your child according to their interests, strengths, and challenges. Children learn at their own pace and get the support they need to thrive.
Laying The Groundwork For School Success Now
Through creative, play-based learning and the best practices from diverse curricula delivered by dedicated, familiar teachers, your child looks ahead to kindergarten with positivity and all the tools they need.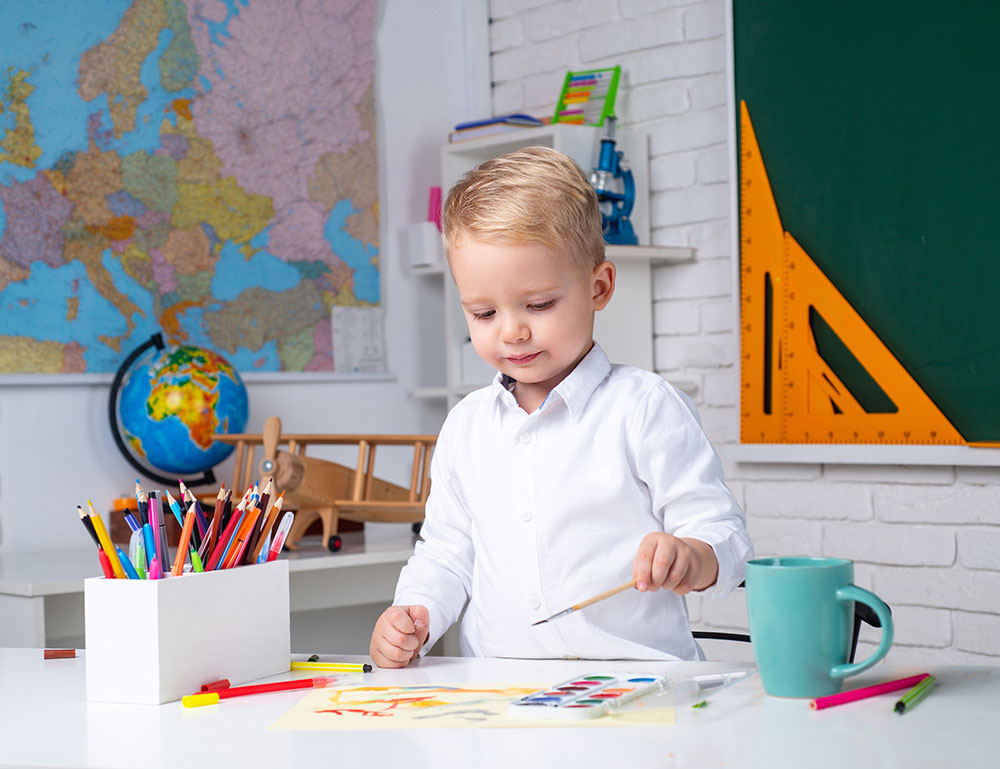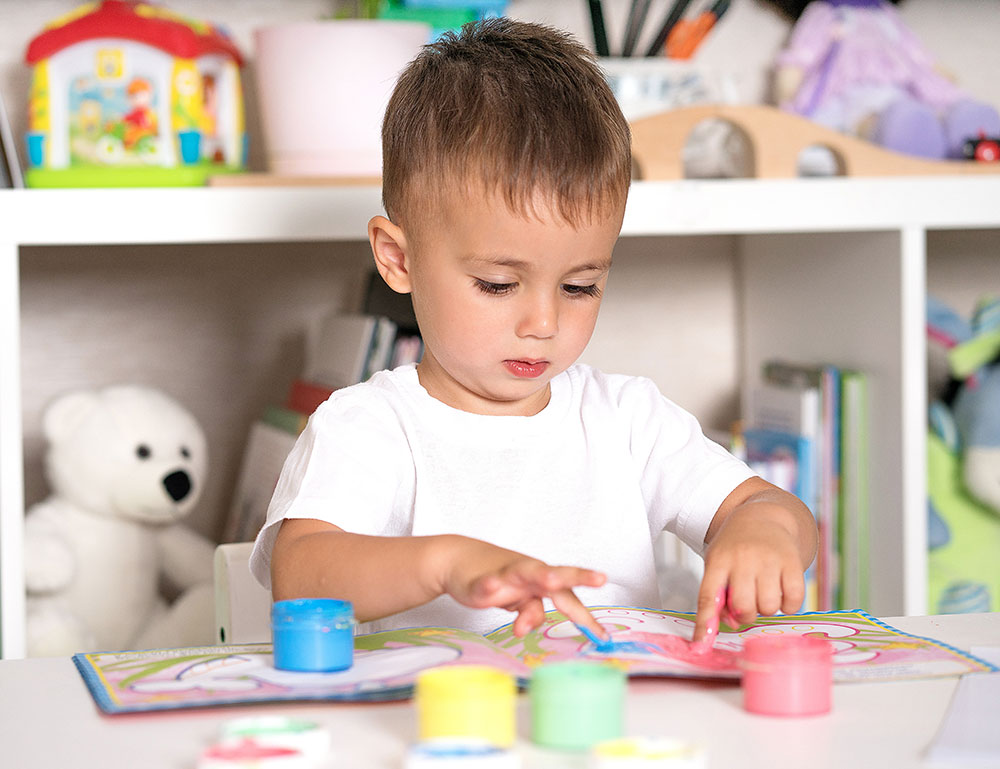 Art, Music, And Dance For A Rich Learning Experience
Opportunities to explore creative pursuits like art, music, and dance stimulate your child's self-expression, while soccer and dance help them connect with their bodies. We look forward to welcoming back Happy Feet Soccer and Kidz Educational Dance Express when it's safe to do so.
Build Agility And Confidence During Outdoor Play Every Day
A huge, age-separated playground awaits your child every day for active play in the fresh air. As they run, jump, play, and climb on large purpose-built structures, your child develops their strength and gross motor skills.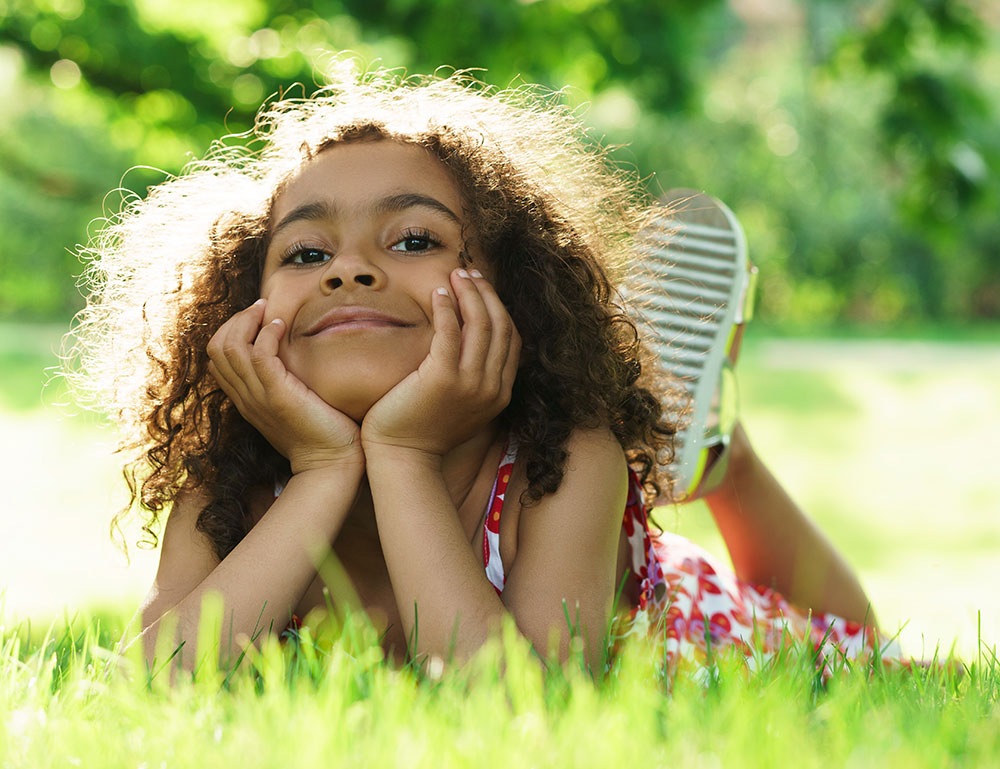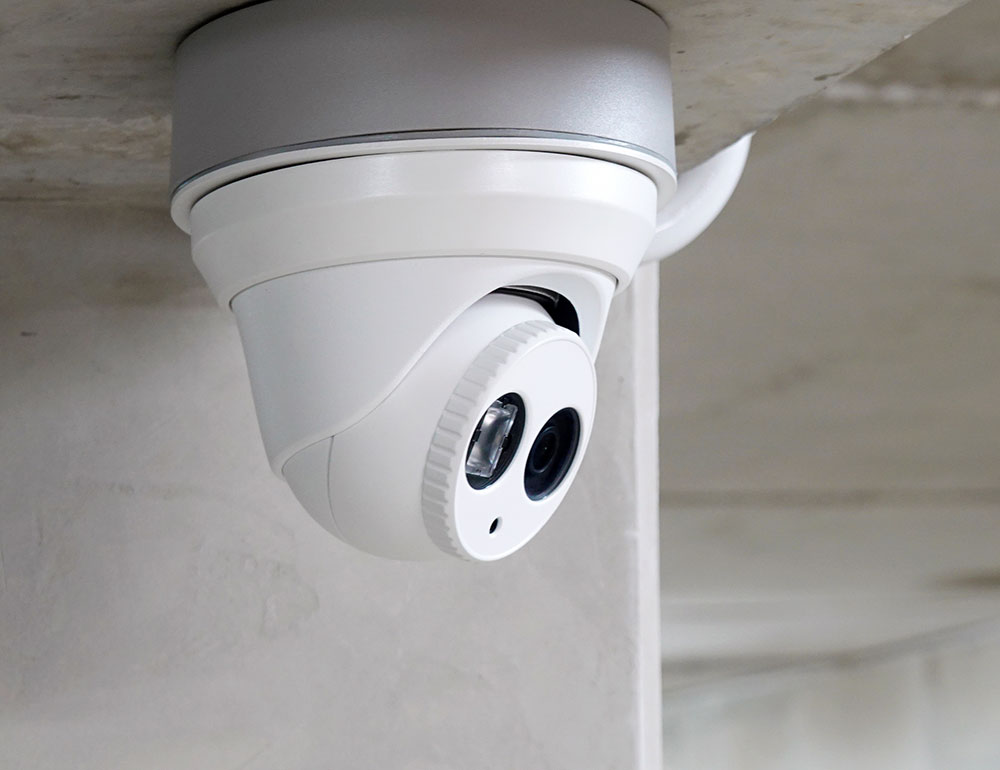 Top-Notch Safety Measures Keep The School Secure
Your child plays and grows in a fully protected environment. Access controls restrict our entrances, a fence surrounds the playground, and internal-use cameras monitor all classrooms.
You Get Regular Updates Via Your Kaymbu App
Get all the essential news and enjoy direct communication with your child's teacher with a convenient mobile app. Receive messages, updates, pictures, and videos directly to your device every day.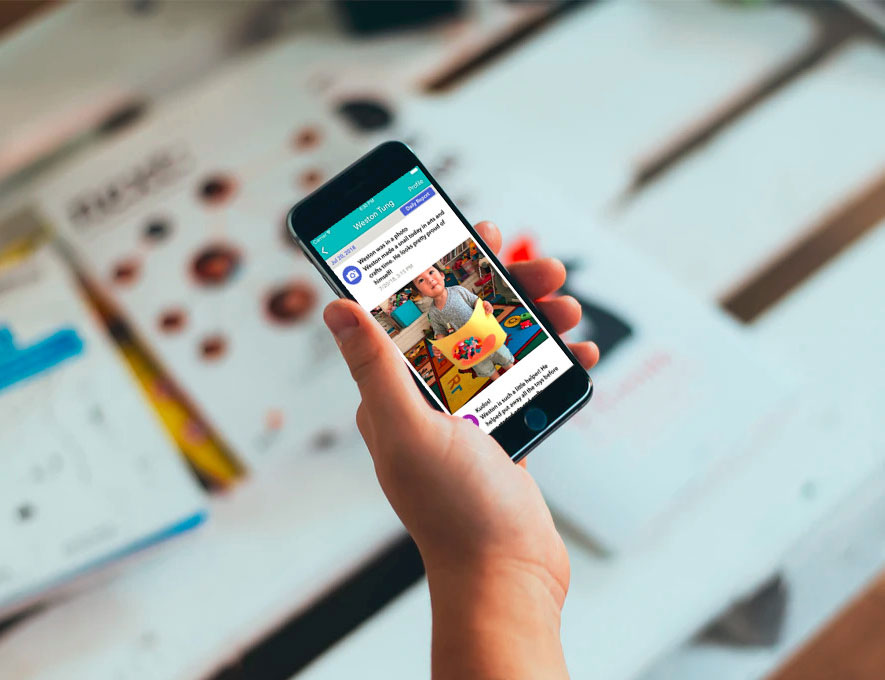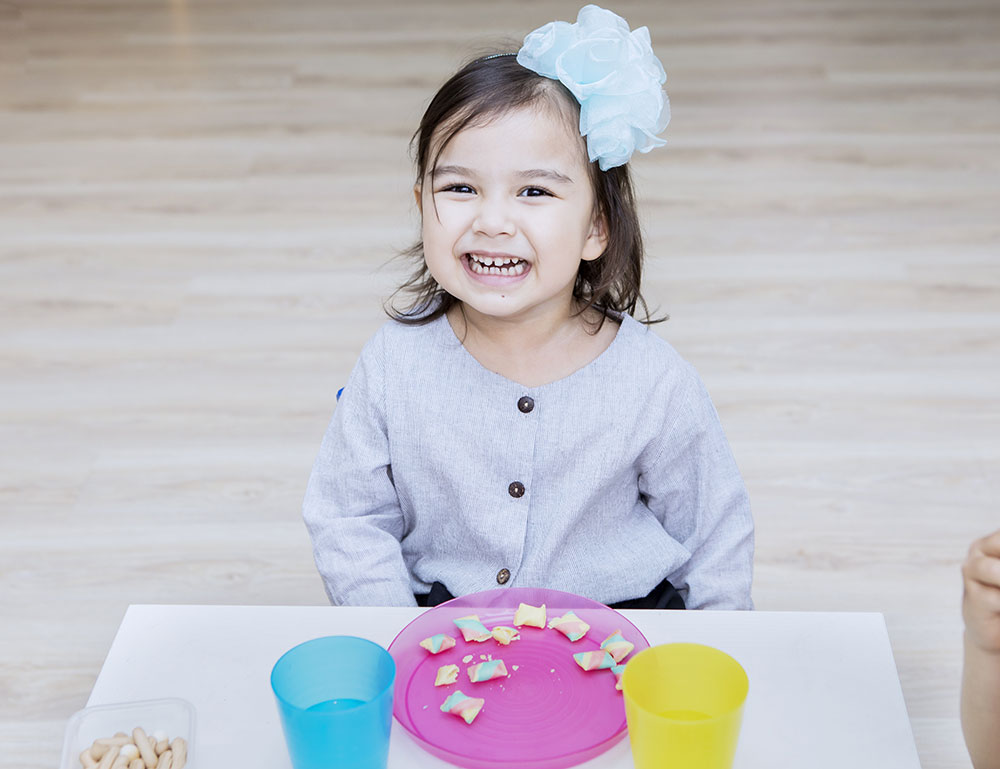 Yummy, Healthy Meals And Snacks Prepared On-Site
Your child gets all the nourishment they need with a kid-friendly meal plan, homecooked in a nut-free environment. They enjoy breakfast, lunch, and two snacks every day to stay energized and healthy.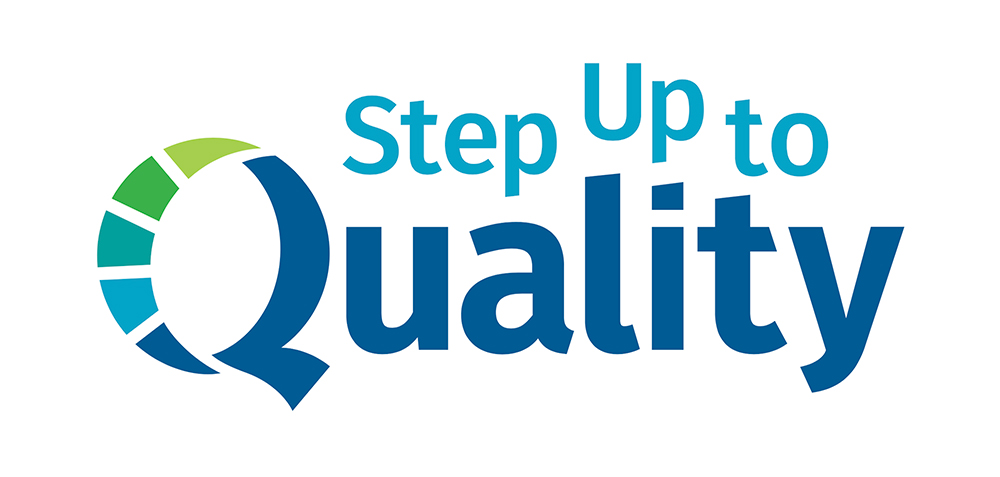 Proud To Be Quality-Rated As Part Of The Step Up To Quality Program
Hear What Parents Have To Say...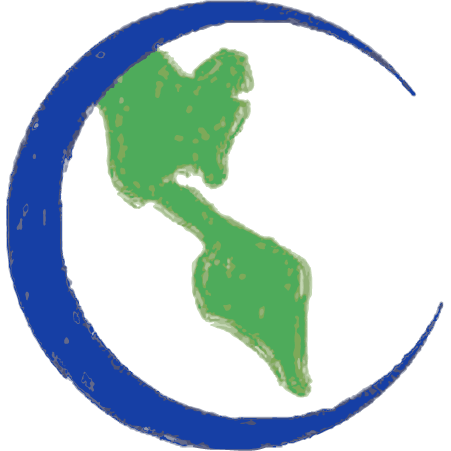 "I would absolutely recommend World of Knowledge!!"
They focus on all areas critical to child development, including social and emotional development. I feel like my children are nurtured and cared for everyday in their hands! It has become their home away from home and they even transport my son to and from kindergarten now that he is in school!
- Sarah Lade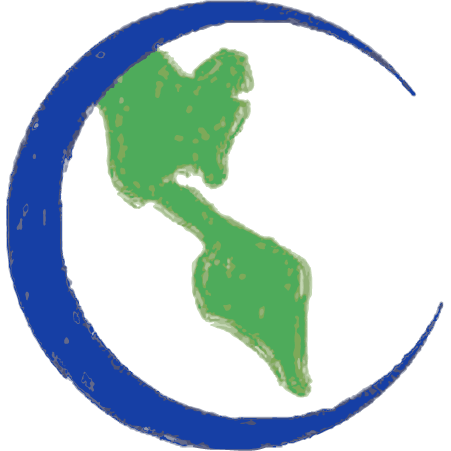 "We were treated like family and felt so welcomed and loved!"
We have been a part of the World of Knowledge family for over 7 years now. From day one, the director, Dawn, was more than willing to help us and work with our children and their additional needs. We were treated like family and felt so welcomed and loved. I can't speak highly enough about Dawn and her wonderful staff.
- Stacy S.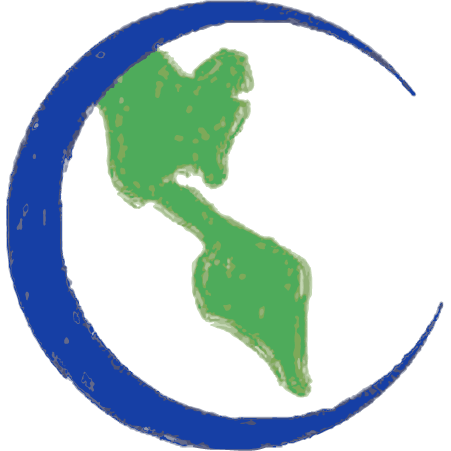 "Kids learn new things every day!"
I love it. The staff are awesome. The directors are awesome.. the curriculum is awesome. Kids learn new things everyday
- Brittany Steele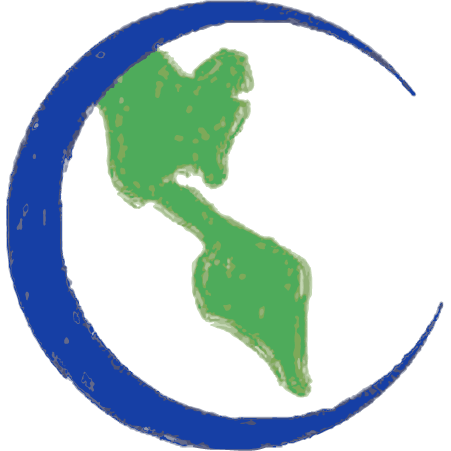 "Wonderful daycare!!!"
Wonderful daycare. My 3 yr old son and 5 year old daughter attended here for almost a year until we had to move and loved it.
- Jodie Thiem
Ready To Unlock Your Child's
Genius
?