Tailored Loving Care For Your Precious Little One
A Warm, Welcoming Space For Tiny Tots To Grow And Explore For Over 15 Years
Infants | 6 Weeks - 18 Months | Serving Lincoln, NE
A Nursing Room For Your Comfort
Take care of your child here when it works for you both. A comfortable, peaceful, and dedicated space makes you feel welcome as you feed and bond with your precious little one.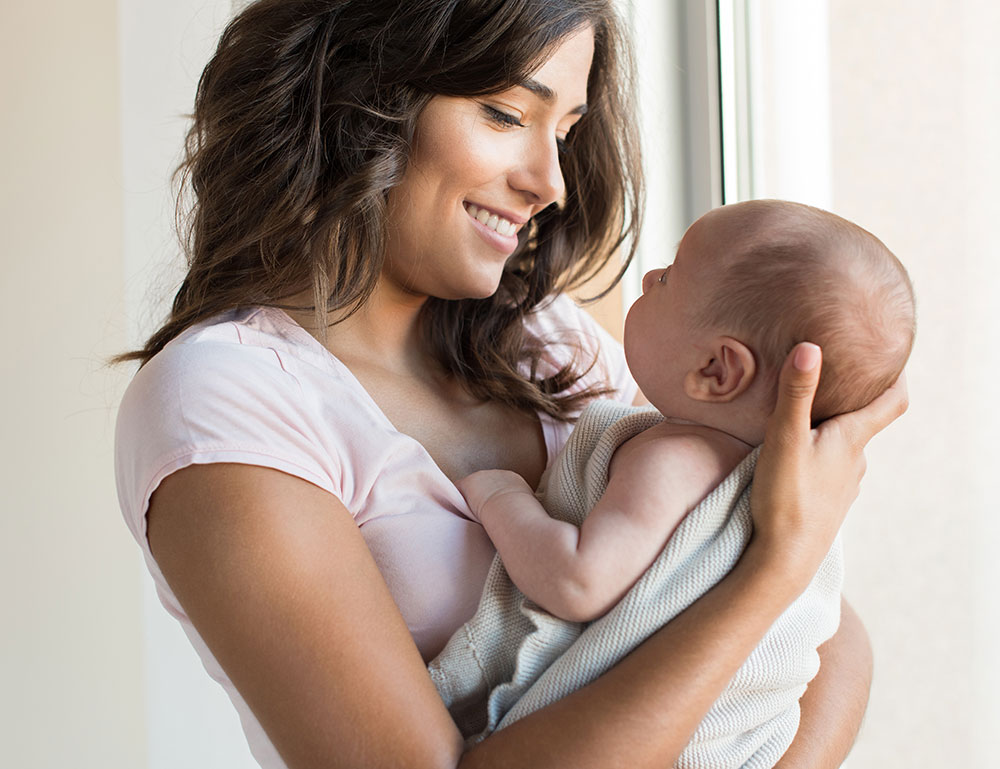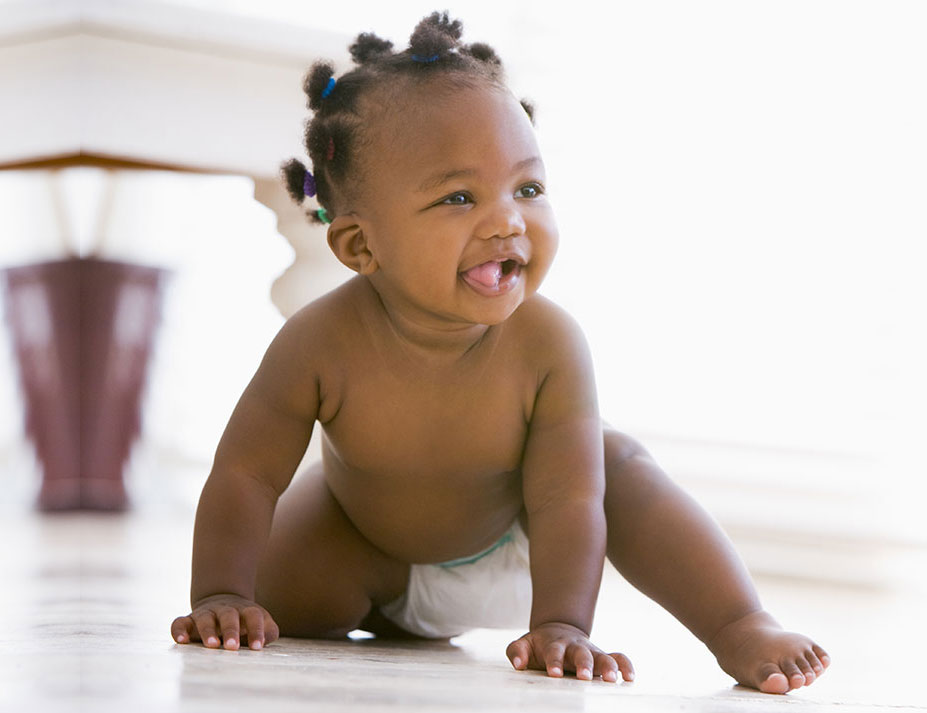 Individualized Care For Best Results
At this early age, your child is taking in the world and laying the foundations of their character and personality. As they grow and develop, your child gets focused, tailored care to bring out their best.
Consistent Care From A Dedicated Professional
Your little one enjoys the security and familiarity of a consistent caregiver for the whole year. As they start to build bonds and rapport, they feel safe and loved with steadfast support.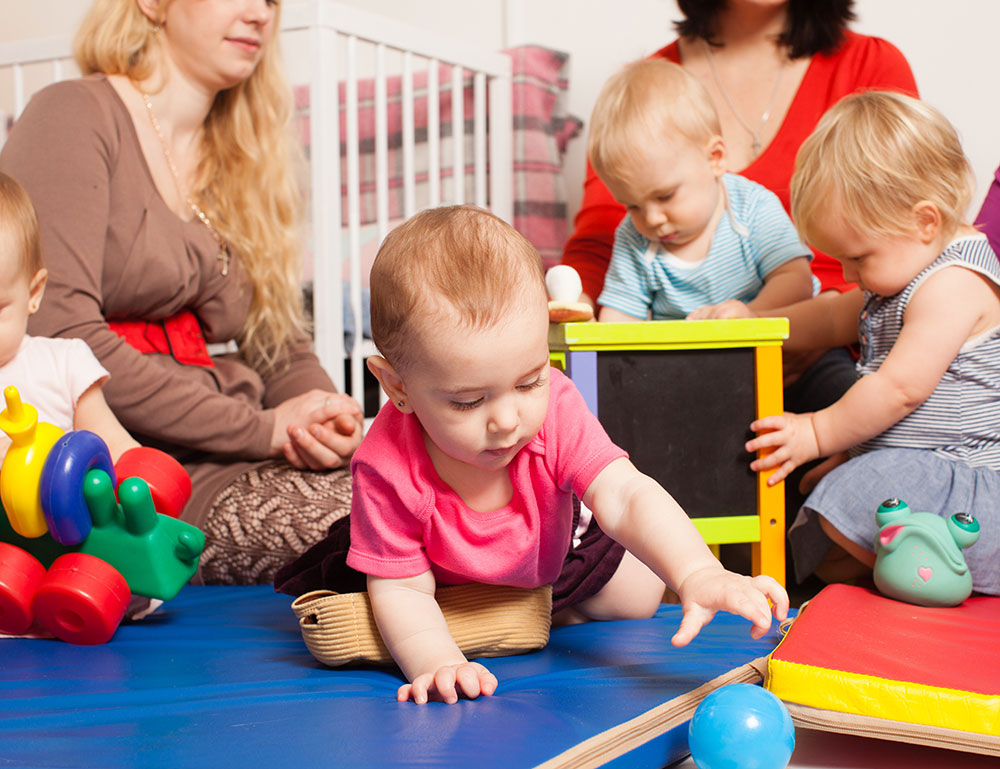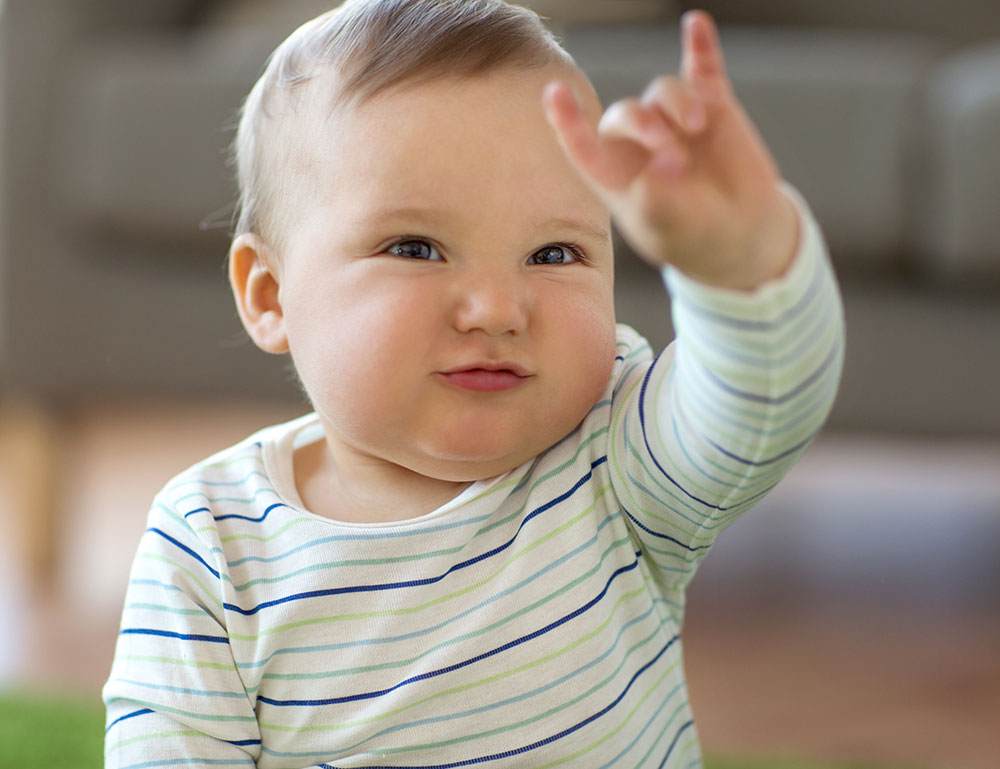 Early Enrichments For Brain Stimulation
Regular activities widen your tiny tot's world and lay a foundation of curiosity. Interactive and fun Baby Sign Language sessions stimulate their developing minds and help support gesture and hand-eye coordination.
Sensory Play Inspires Developing Minds
In a colorful, vibrant play space, your child has access to toys, games, and activities that excite and engage all their senses. As they explore textures, colors, shapes, sounds, and smells, they build awareness and curiosity.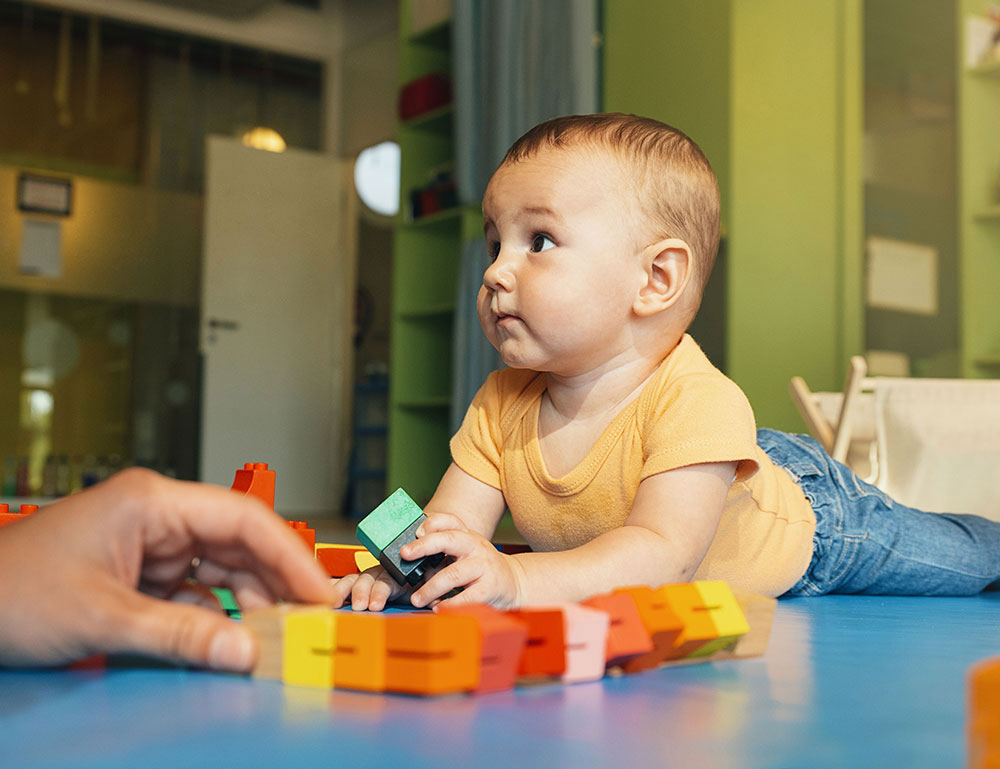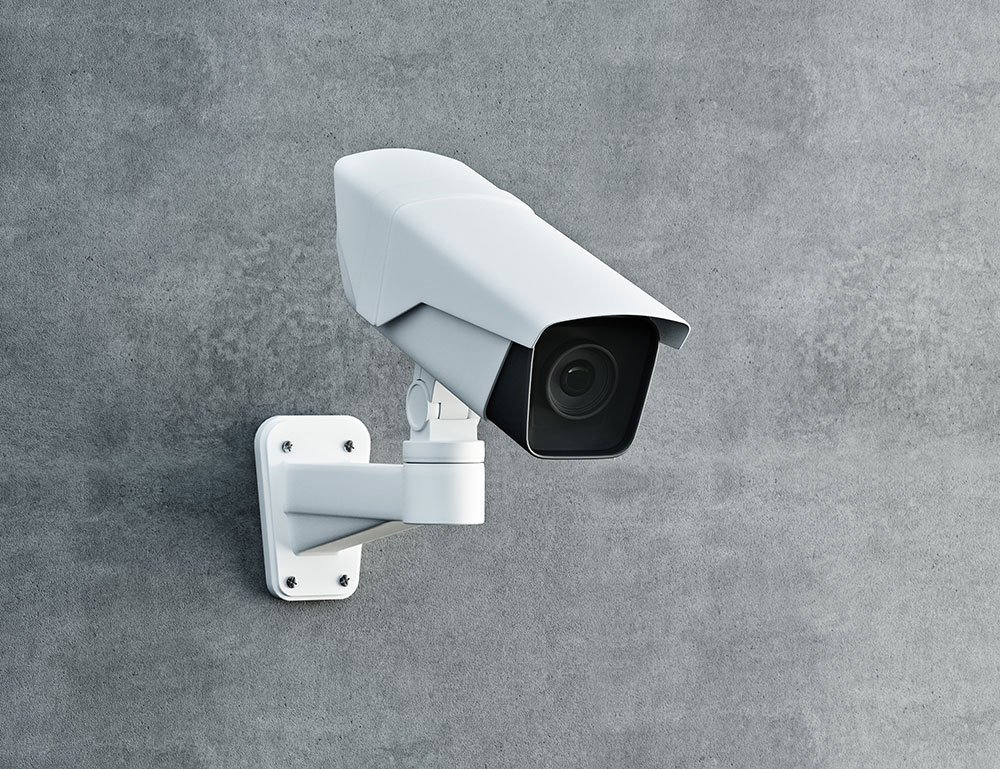 Security Measures Protect Everyone
Feel assured that your child is safe and cared for. In addition to the watchful eye of their loving caregivers, internal-use cameras monitor their spaces. Fences surround the playground, and access controls protect entrances.
Convenient Kaymbu Keeps You Updated
Get pictures, videos, and news direct from your child's primary caregiver every day to stay in the loop with all their milestones and fun. Access to your baby is at your fingertips with Kaymbu.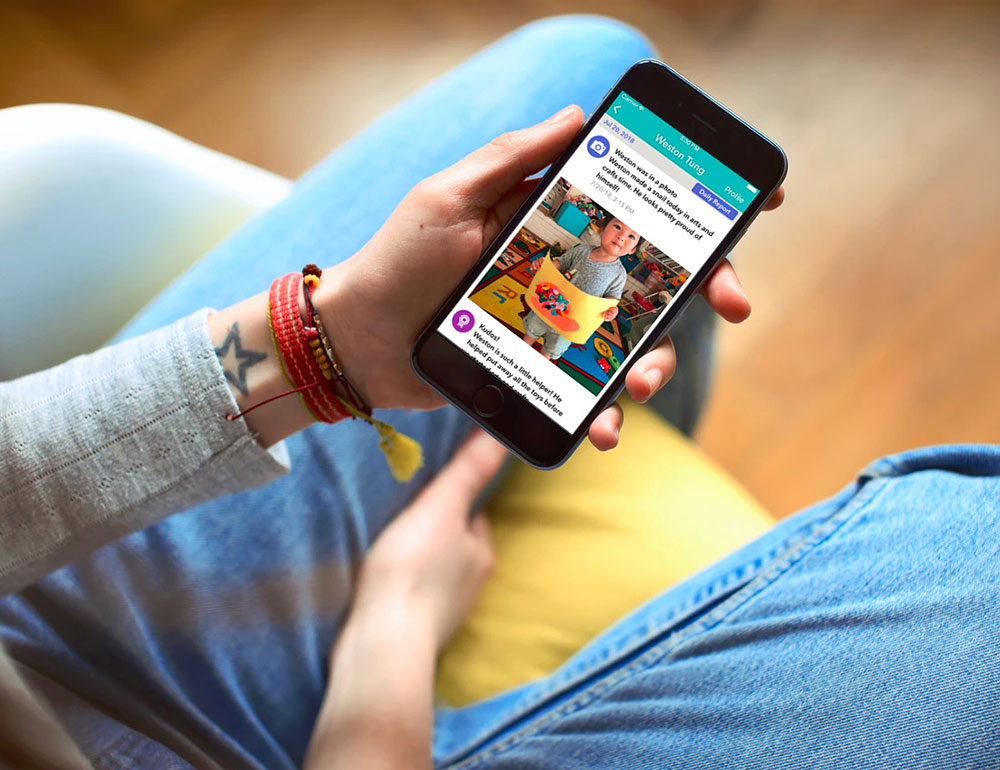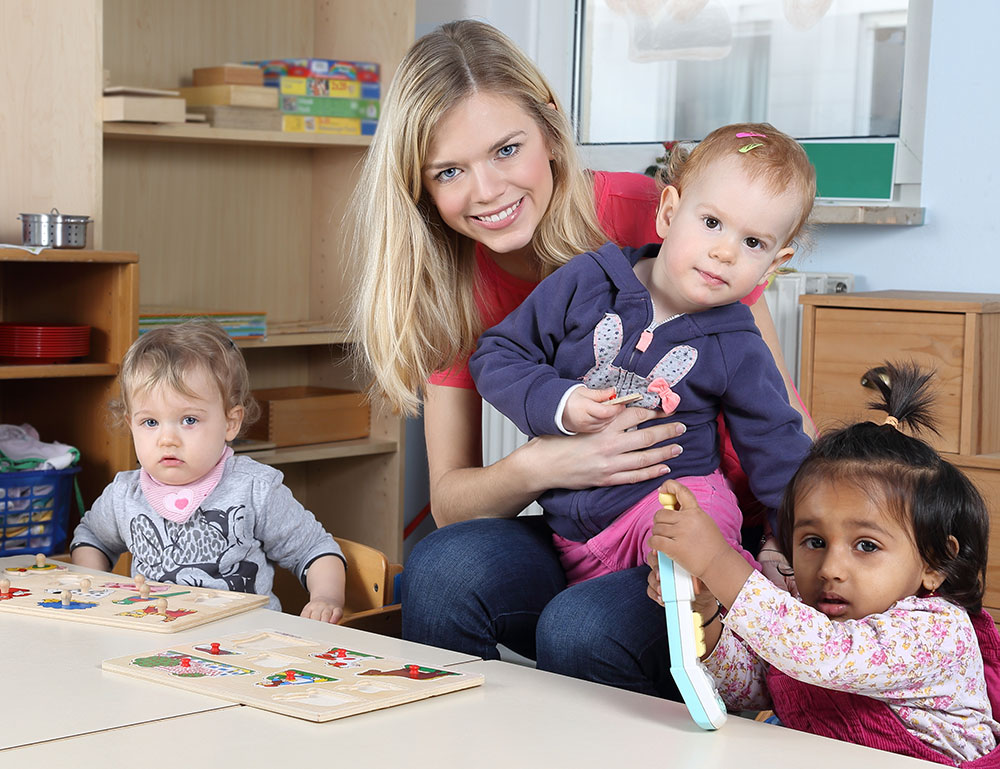 A Dedicated Team Led With Expertise
Your child's devoted caregiver is part of a staff led by Director Dawn Robinson, who is passionate about their wellbeing and success. With bachelor's and master's degrees in education, Dawn leads from a place of experience and knowledge.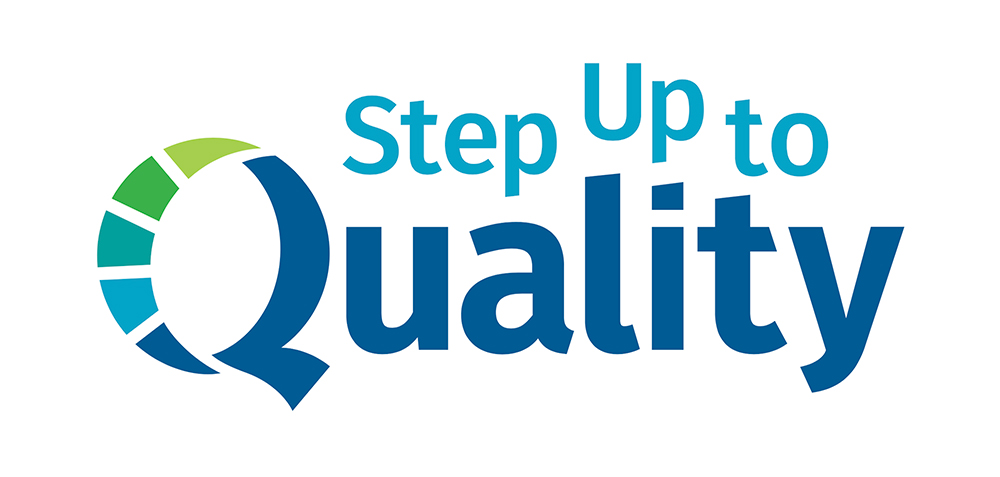 Proud To Be Quality-Rated As Part Of The Step Up To Quality Program
Hear What Parents Have To Say...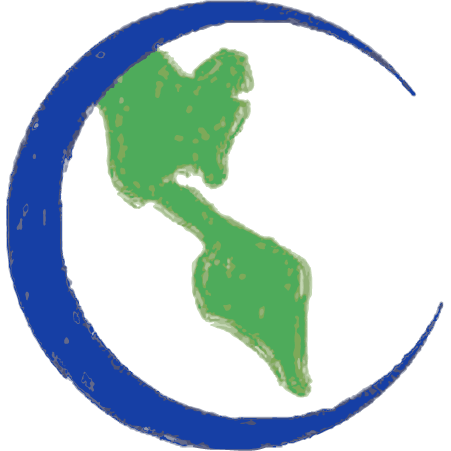 "I would absolutely recommend World of Knowledge!!"
They focus on all areas critical to child development, including social and emotional development. I feel like my children are nurtured and cared for everyday in their hands! It has become their home away from home and they even transport my son to and from kindergarten now that he is in school!
- Sarah Lade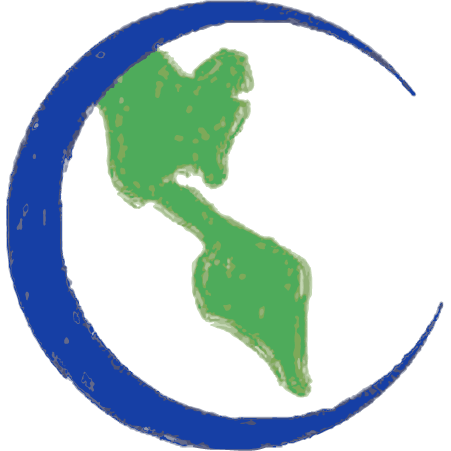 "We were treated like family and felt so welcomed and loved!"
We have been a part of the World of Knowledge family for over 7 years now. From day one, the director, Dawn, was more than willing to help us and work with our children and their additional needs. We were treated like family and felt so welcomed and loved. I can't speak highly enough about Dawn and her wonderful staff.
- Stacy S.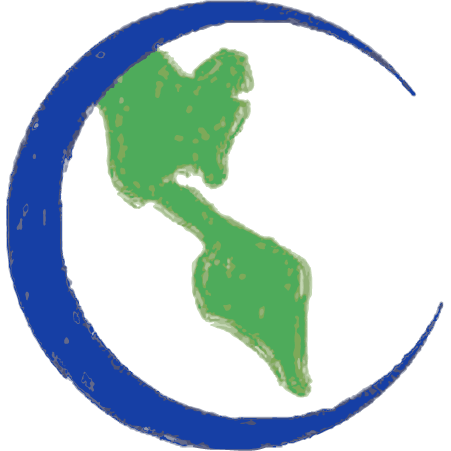 "Kids learn new things every day!"
I love it. The staff are awesome. The directors are awesome.. the curriculum is awesome. Kids learn new things everyday
- Brittany Steele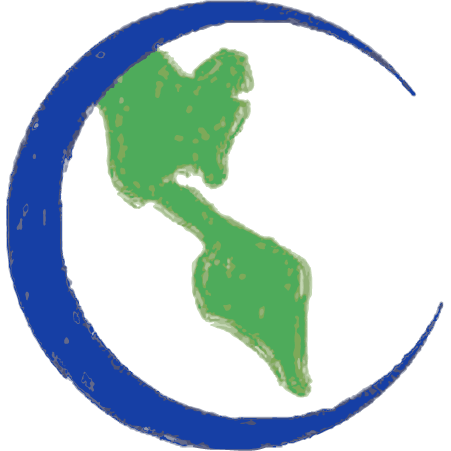 "Wonderful daycare!!!"
Wonderful daycare. My 3 yr old son and 5 year old daughter attended here for almost a year until we had to move and loved it.
- Jodie Thiem
Ready To Unlock Your Child's
Genius
?