Keeping Our Community Safe And Well
Learn About Our Comprehensive Health & Safety Measures To Protect Kids And Families
Preschool & Daycare Center Serving Lincoln, NE
Hand Washing Protects From Viruses And Germs
Children and staff wash their hands regularly throughout the day to eliminate germs and practice good health and hygiene habits.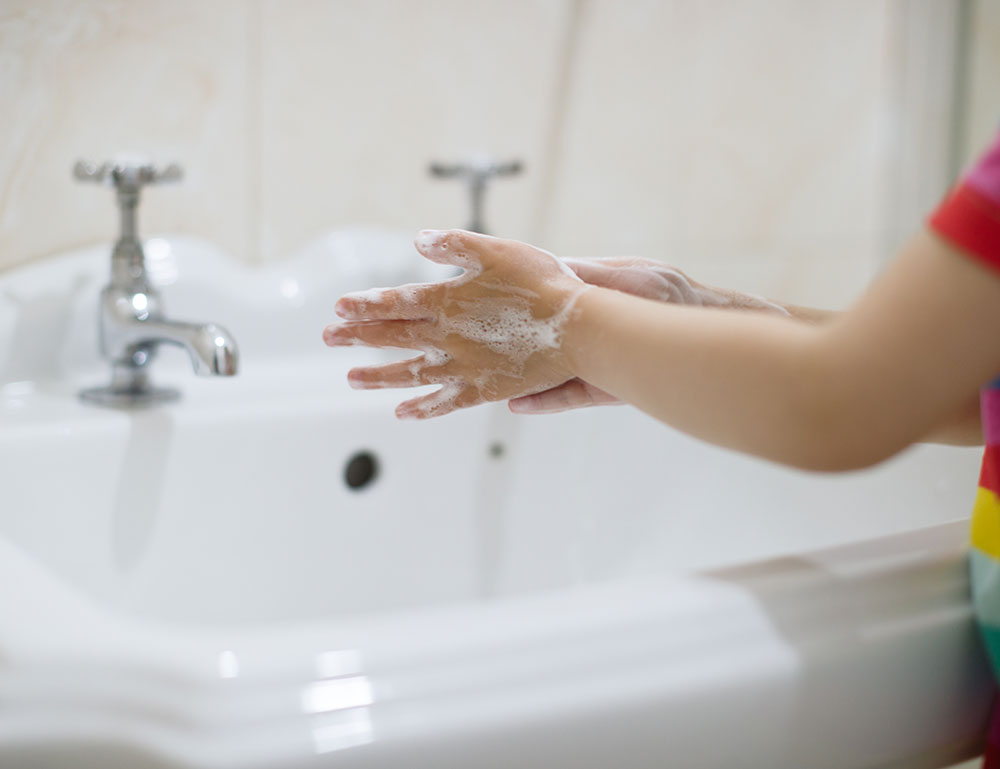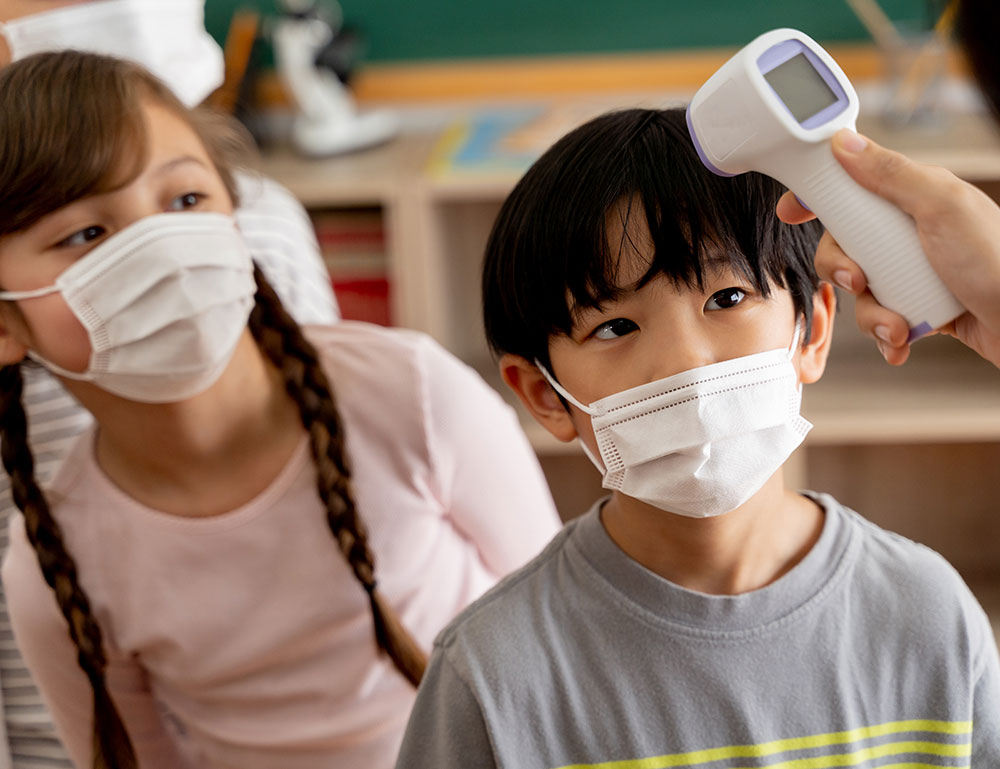 Temperature Checks Keep Everyone Safe
Everyone entering the premises undergoes a quick and easy temperate screening to ensure our teachers and children stay safe and healthy.
Socially Distant School Runs Are Safe And Smooth
Enjoy peace of mind during drop-off and pick-up as everyone respects physical distancing for smooth and stress-free mornings and afternoons.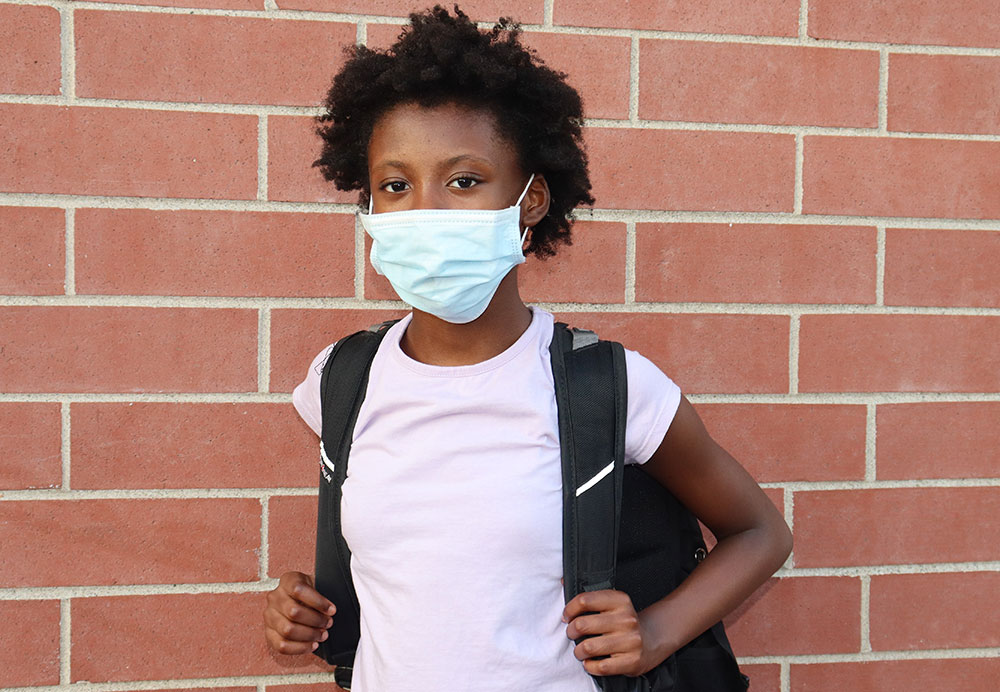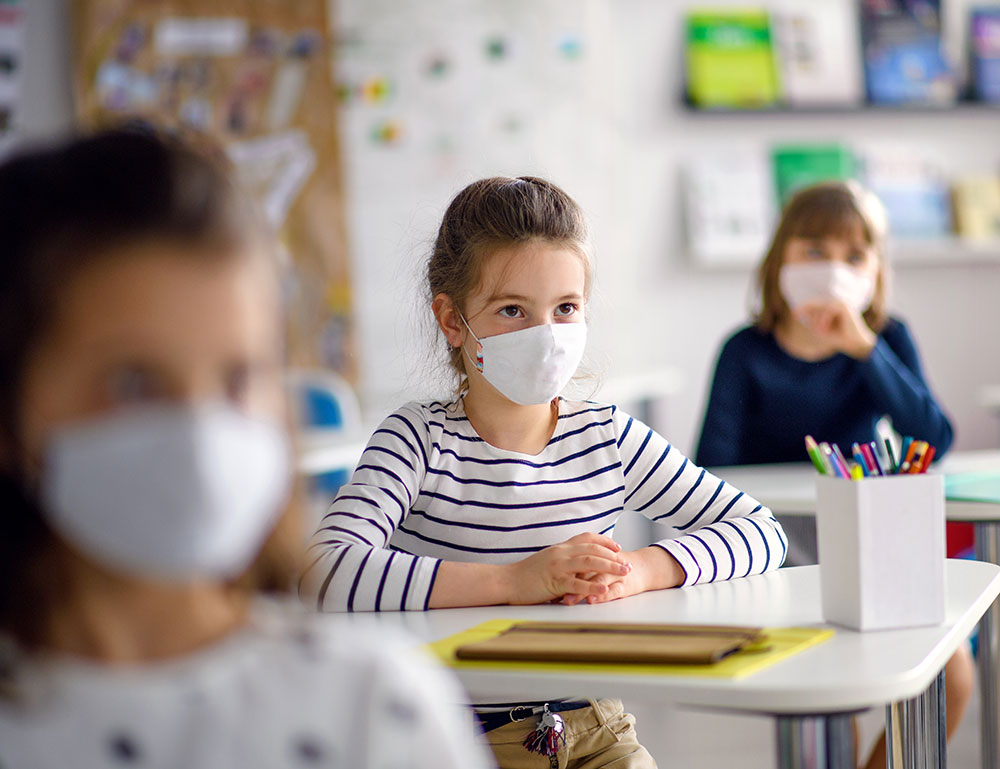 Smaller Class Sizes For Low Transmission Risk
As your child learns, grows, and plays in their small group, they get even more personalized attention and support while reducing transmission risk.
Regular Sanitization Keeps Everything Clean
Besides our already excellent cleaning standards, the team ensures that every classroom and surface is spotless and germ-free with frequent sanitization.