Top-Quality Education In A Happy, Positive Space
Over 15 Years Of Helping Children Excel In Their Colorful Home Away From Home
Preschool & Daycare Center Serving Lincoln, NE
World of Knowledge Child Development Center Inc.
A Safe Neighborhood Near Everything You Need
In a residential location just off South 84th Street, pick-ups and drop-offs are a breeze. Commute with convenience or take care of errands with stores, cafes, and other amenities nearby.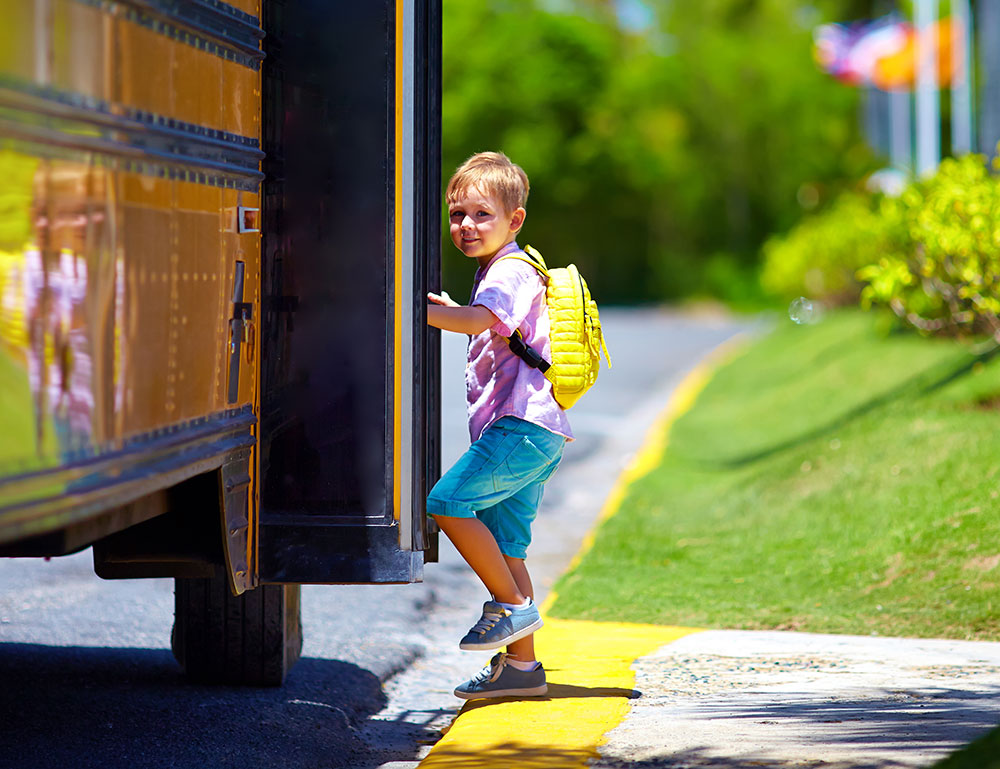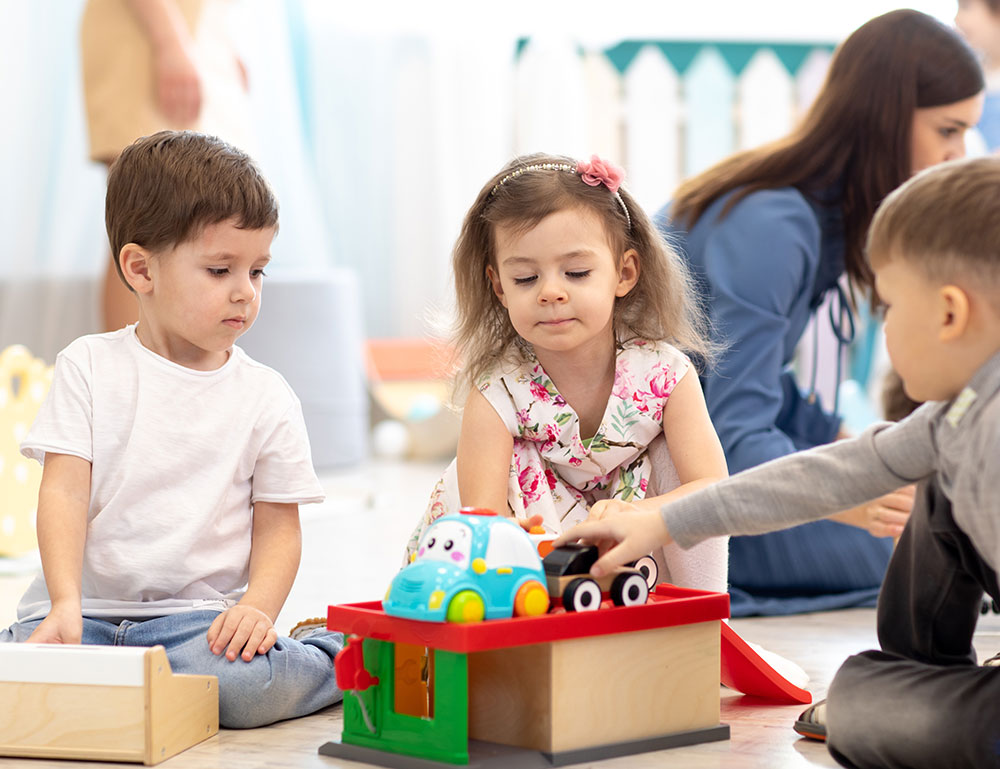 Kids Feel At Home In Vibrant Classrooms
Your child gets familiar with their learning space right away, with materials, toys, and games to inspire them. They stay in the same classroom with the same teacher for the year and enjoy the confidence that comes with consistency.
A Huge Playground For Outdoor Fun
With lots of space to run, jump, and play, your child will love our safe, inviting, age-separated playground. They build physical strength on climbable structures, and padded surfaces protect them from falls.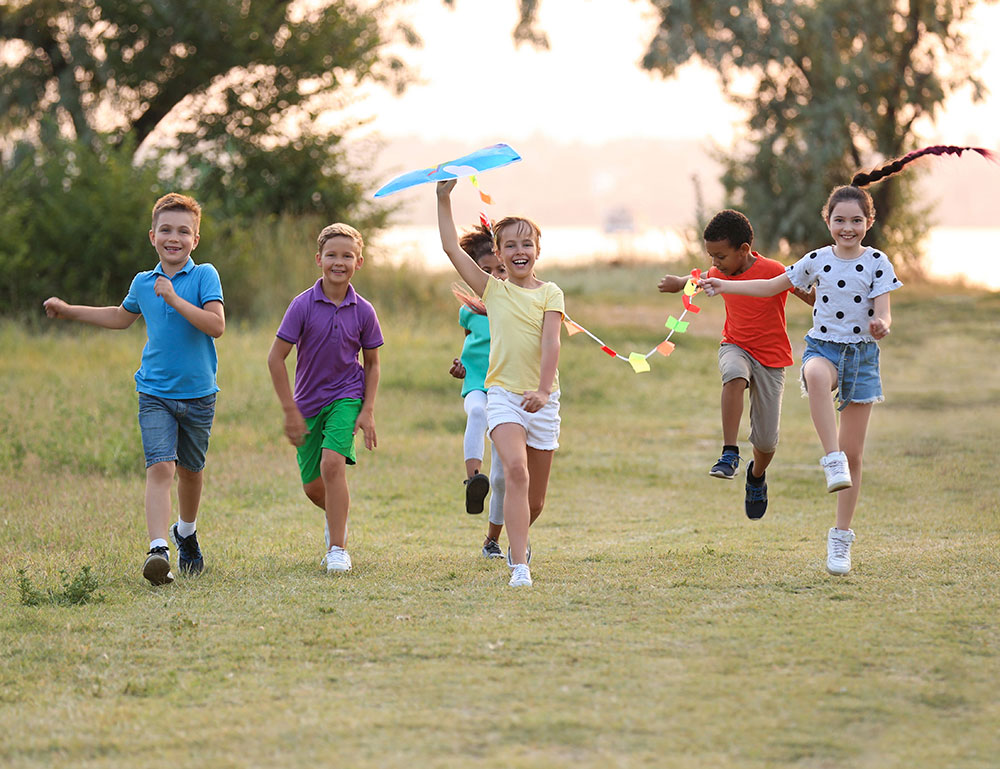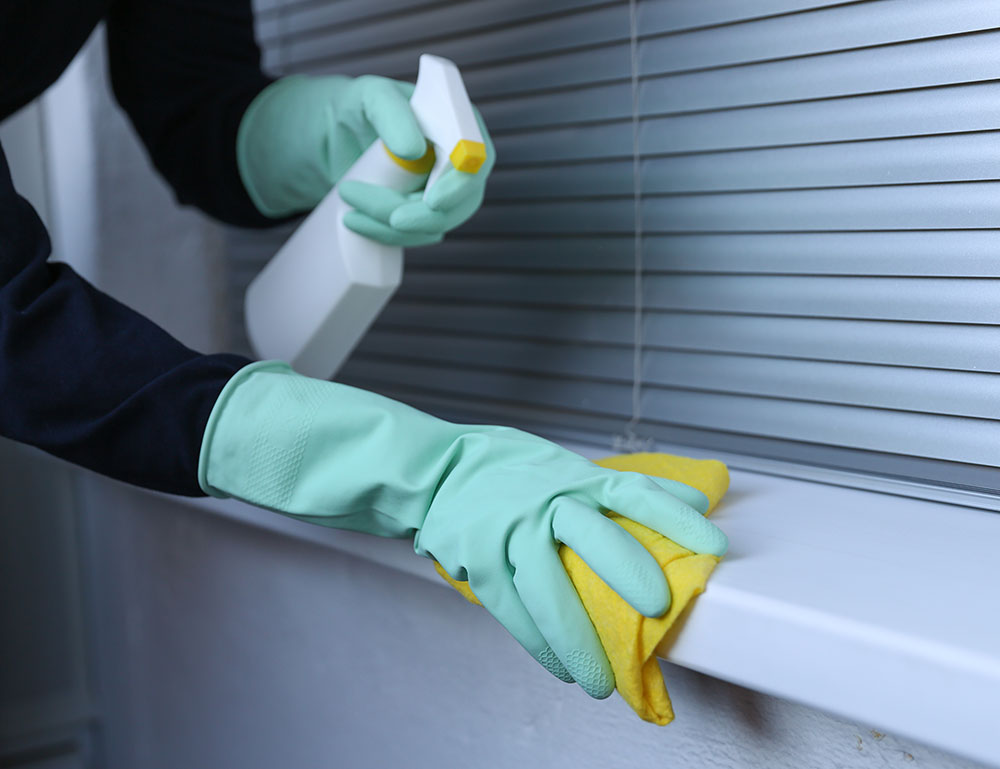 Spotless And Sparkling For Everyone's Health
A dedicated cleaning team ensures all classrooms, surfaces, toys, and equipment are clean and sanitized regularly. Your child plays in healthy, germ-free safety for your peace of mind.
Security Measures Keep Children Safe
Restricted access control ensures entrances are protected, a fence surrounds the entire site, and internal-use cameras keep a watchful eye so you can rest assured your child is safe and secure at all times.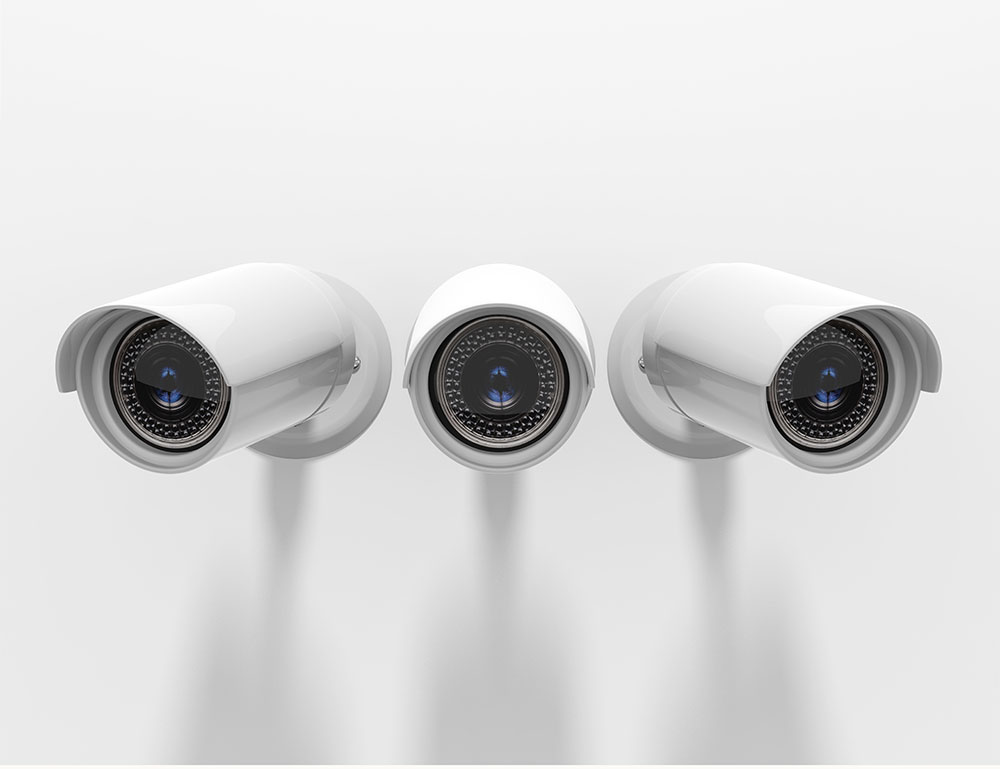 Ready To Unlock Your Child's
Genius
?