Make Summer Memories And Have Fun!
Every Day Is A New Adventure Filled With Exciting Discoveries At Camp
Summer Camp | 6 - 13 Years | Serving Lincoln, NE
Educational Games Keep Kids Learning
Your child stays inspired and curious when school is out as they explore fun new concepts through exciting activities. Maintain the momentum of school and give them a boost for next semester.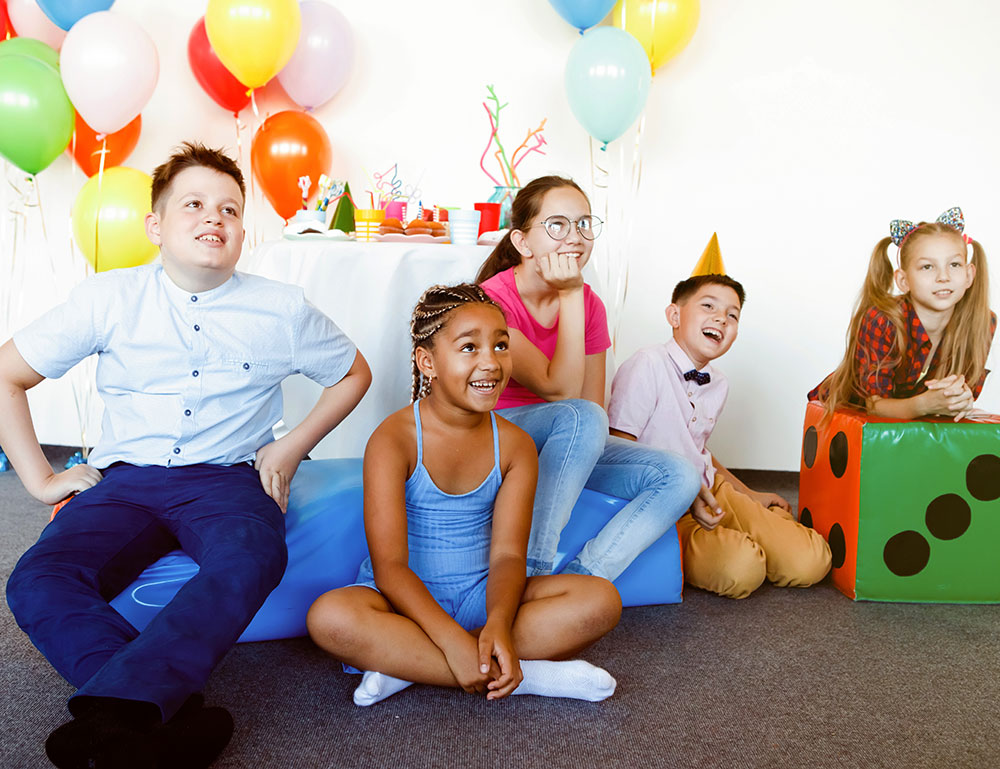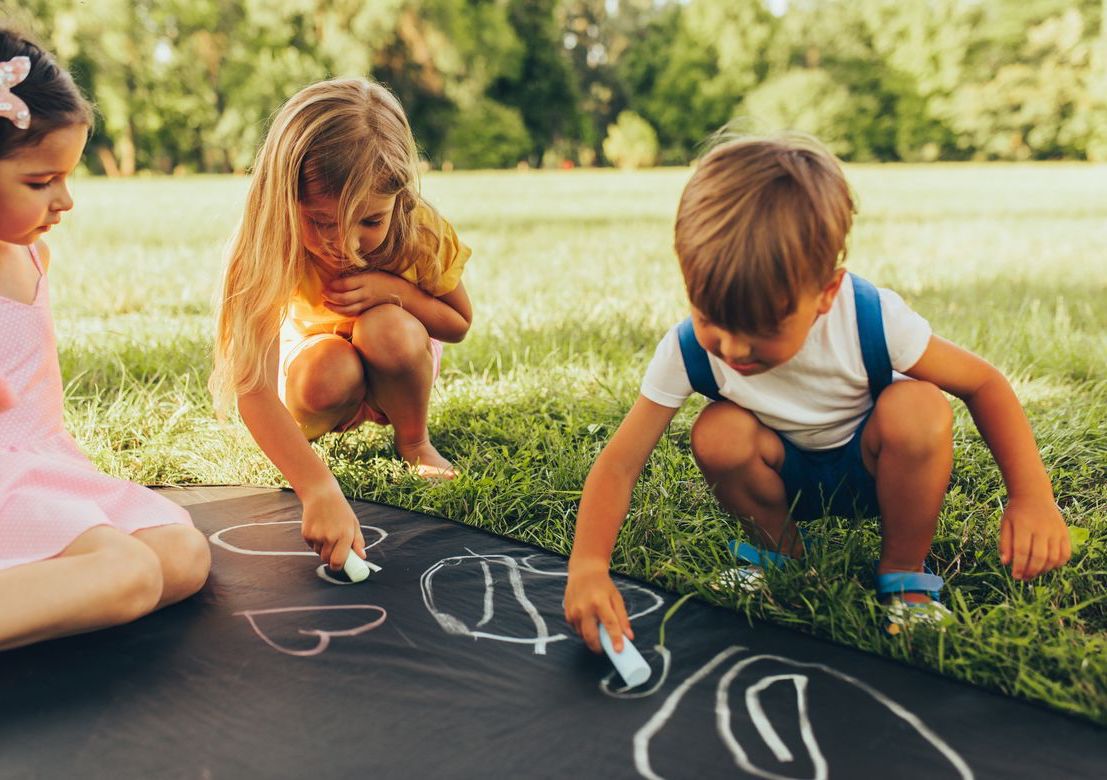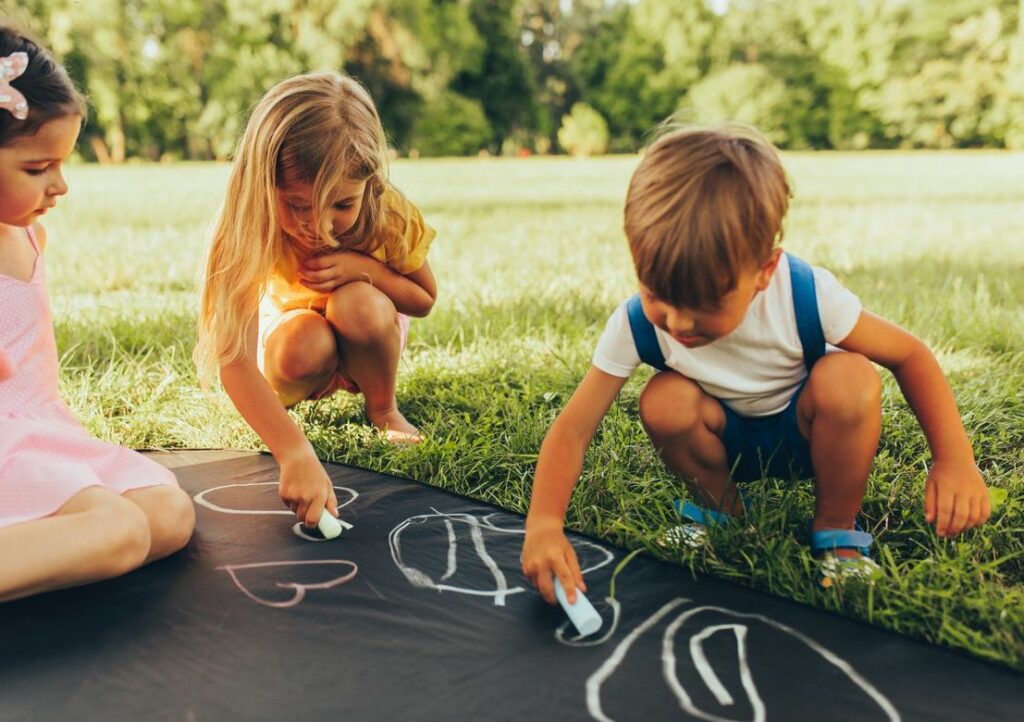 Plenty Of Time To Play In The Great Outdoors
School breaks are for running, jumping, playing, and climbing, and your child has lots of opportunities to flex their muscles, build their strength, and learn new skills in our large outdoor playground.
Happy Lunchtimes And Yummy Snacks
Campers stay energized, happy and healthy with homecooked meals and snacks. A dedicated chef prepares everything on-site with a focus on fruit and vegetables, so your child gets the nourishment they need.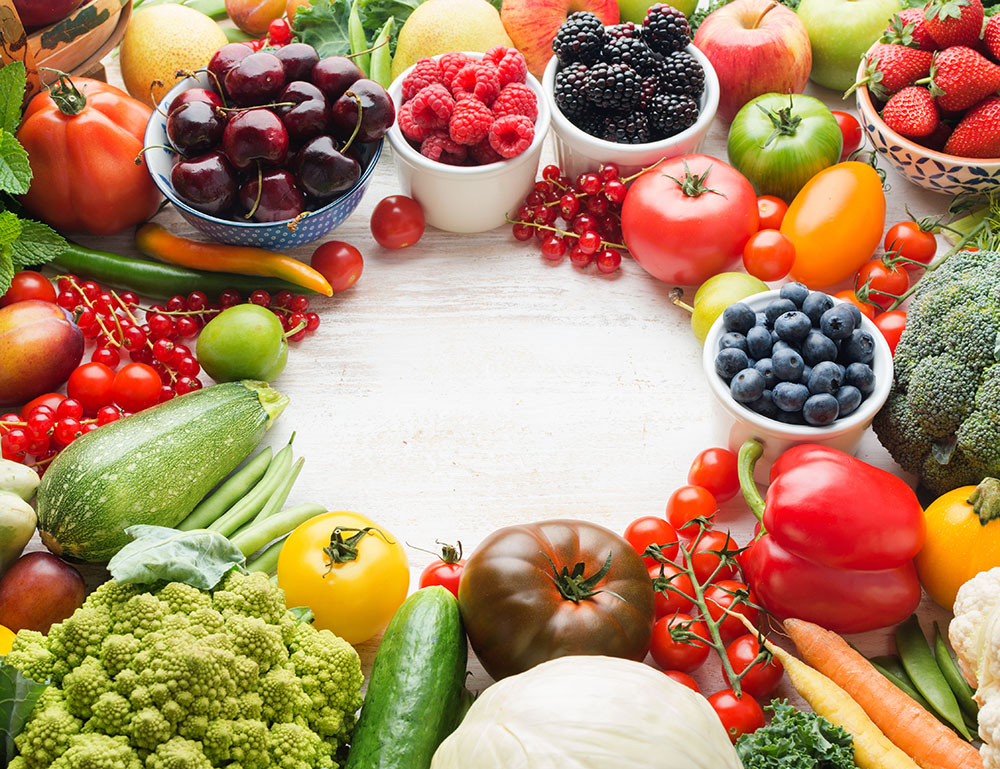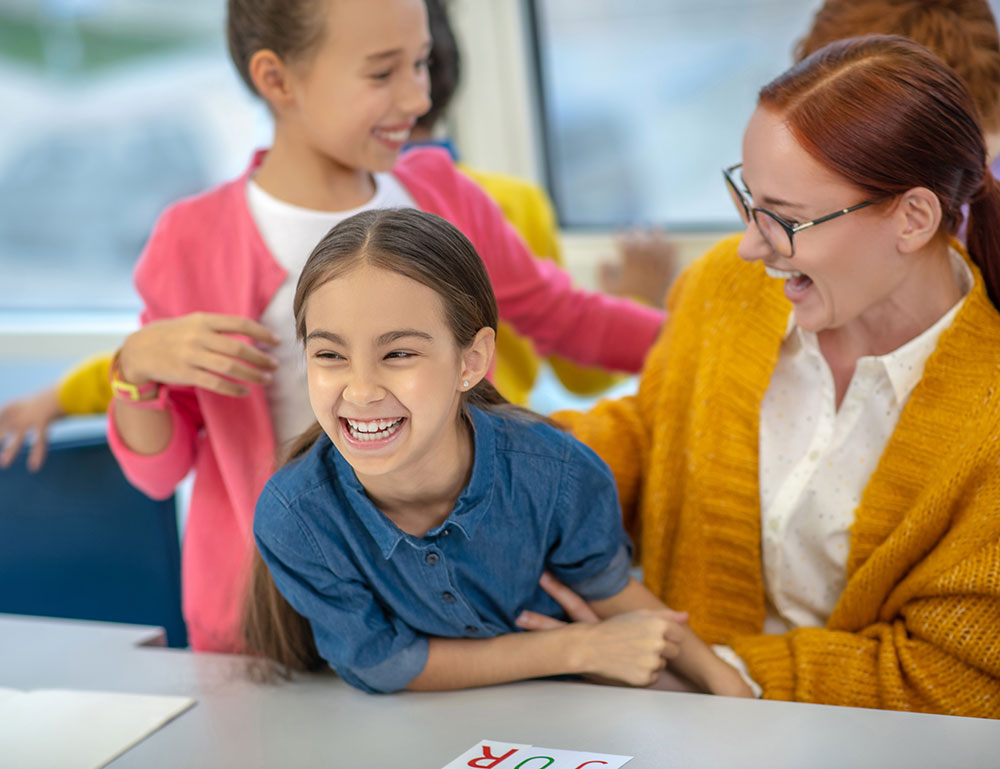 Inspiration And Support From An Expert Team
Every day is a new opportunity to discover fascinating facts, new friendships, and skills. Experienced teachers keep kids motivated, engaged, and excited with games, fun, and activities.
New Surprises With Fun, Rotating Themes
Your child gets inspired to create artistic masterpieces, spectacular dance routines, and creative projects with fun themes based on all their favorites movies, music, cartoons, and heroes.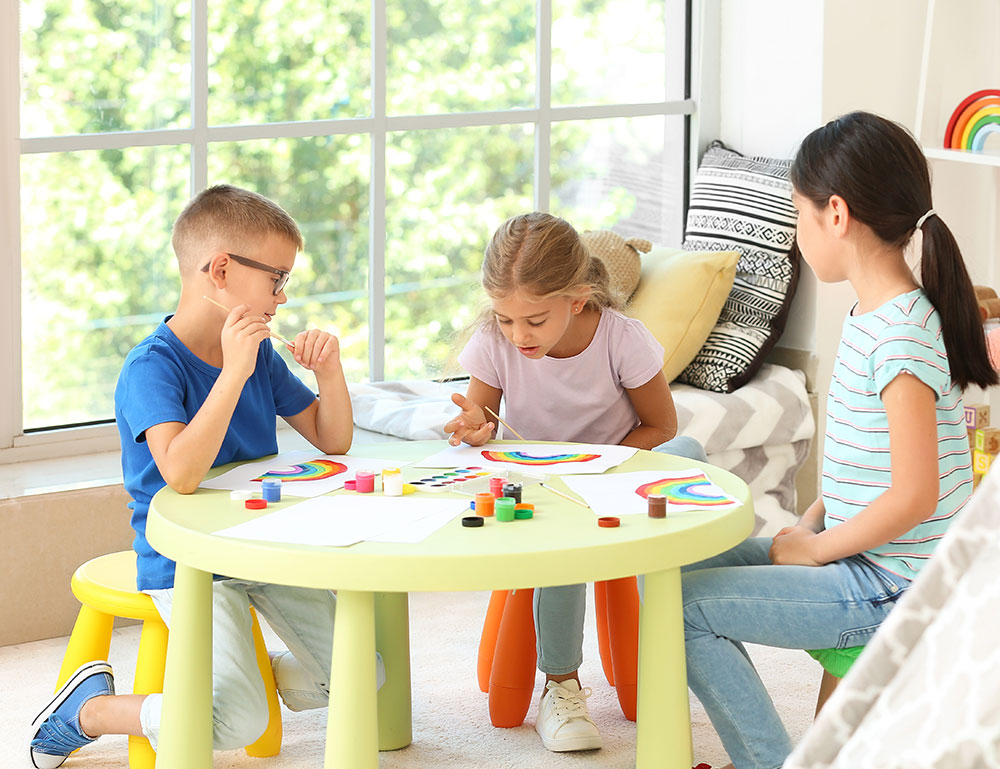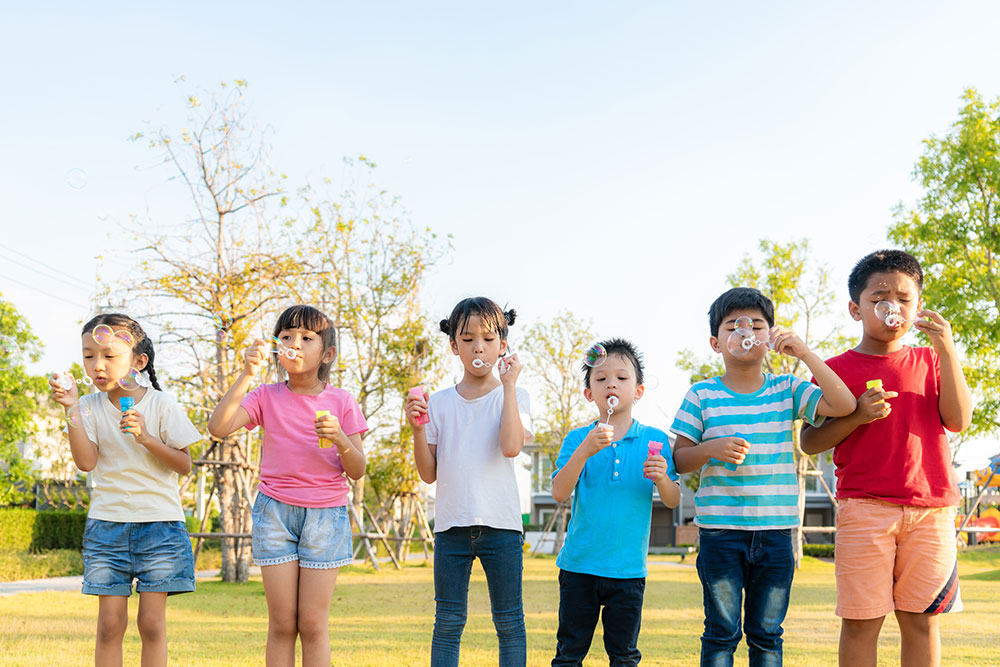 Firm Friendships With New Faces
Camp is an excellent opportunity to meet new kids and make more friends. As they interact with new and familiar faces, your child hones their developing social skills for better confidence.
Emotional Support For Healthy Progress
Your child gets the guidance they need to navigate their way to a fulfilling camp experience. They learn life lessons, functional and social skills and build emotional intelligence that will serve them next semester.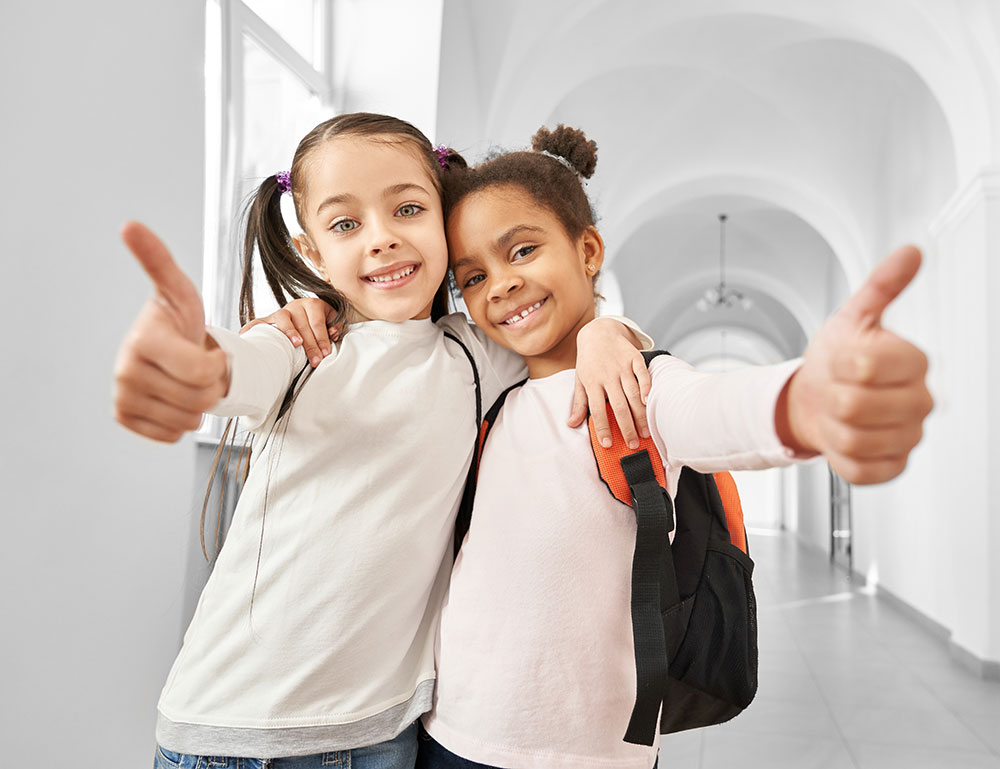 Hear What Parents Have To Say...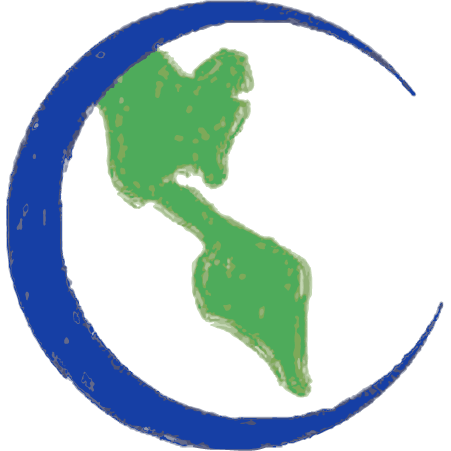 "I would absolutely recommend World of Knowledge!!"
They focus on all areas critical to child development, including social and emotional development. I feel like my children are nurtured and cared for everyday in their hands! It has become their home away from home and they even transport my son to and from kindergarten now that he is in school!
- Sarah Lade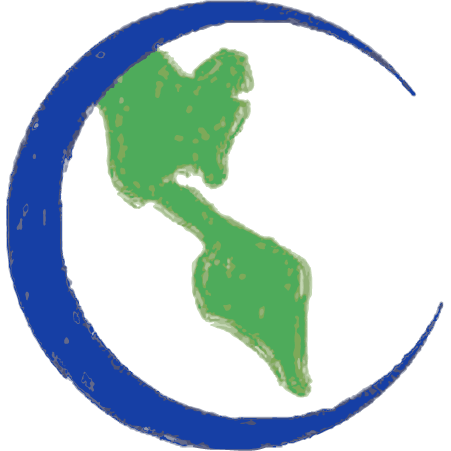 "We were treated like family and felt so welcomed and loved!"
We have been a part of the World of Knowledge family for over 7 years now. From day one, the director, Dawn, was more than willing to help us and work with our children and their additional needs. We were treated like family and felt so welcomed and loved. I can't speak highly enough about Dawn and her wonderful staff.
- Stacy S.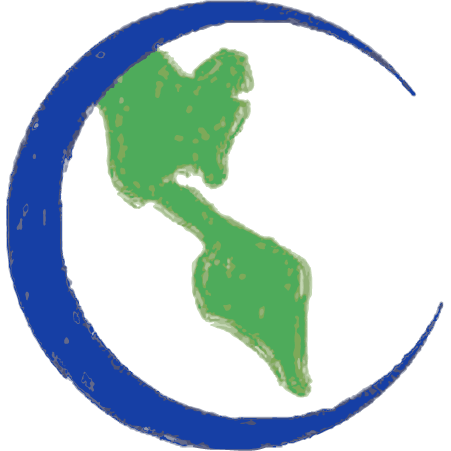 "Kids learn new things every day!"
I love it. The staff are awesome. The directors are awesome.. the curriculum is awesome. Kids learn new things everyday
- Brittany Steele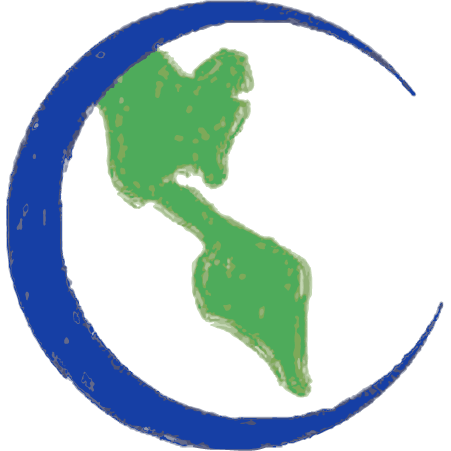 "Wonderful daycare!!!"
Wonderful daycare. My 3 yr old son and 5 year old daughter attended here for almost a year until we had to move and loved it.
- Jodie Thiem
Ready To Unlock Your Child's
Genius
?