Fun And Supportive After-School Care
Children Make Friends And Memories While They Build Academic And Practical Life Skills
School Age | 5 - 13 Years | Serving Lincoln, NE
Homework Help For Great Results
Your child gets their school work done in an inspiring environment designed for learning under the guidance of helpful and qualified teachers. Whether they need peace and quiet or motivation and support, homework becomes a breeze.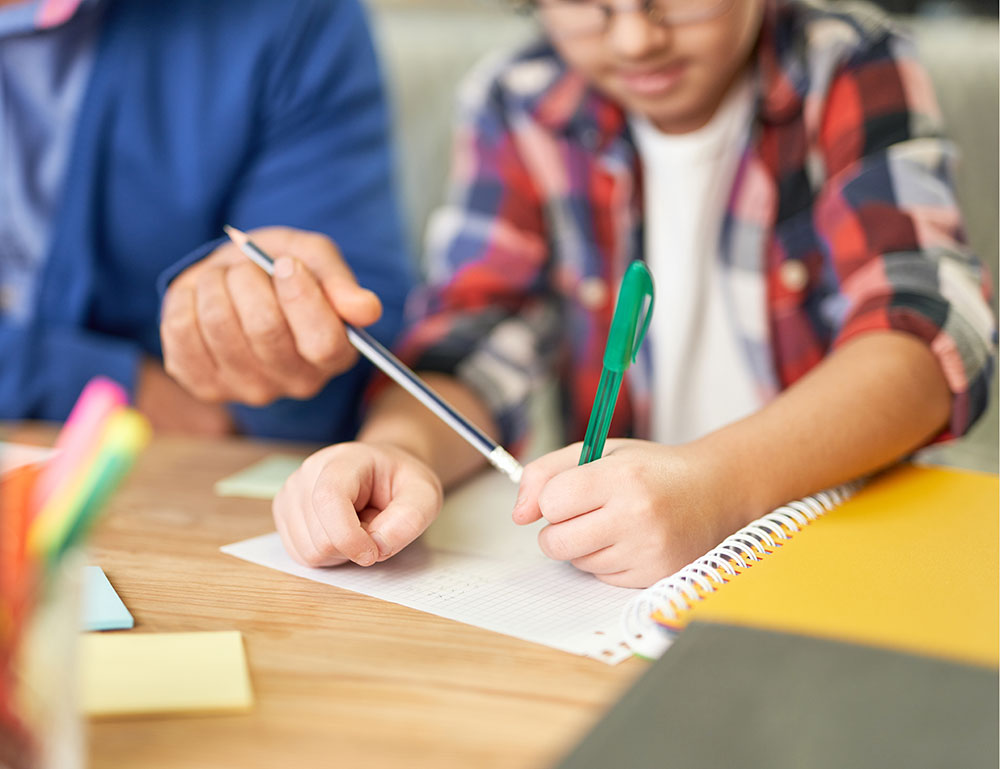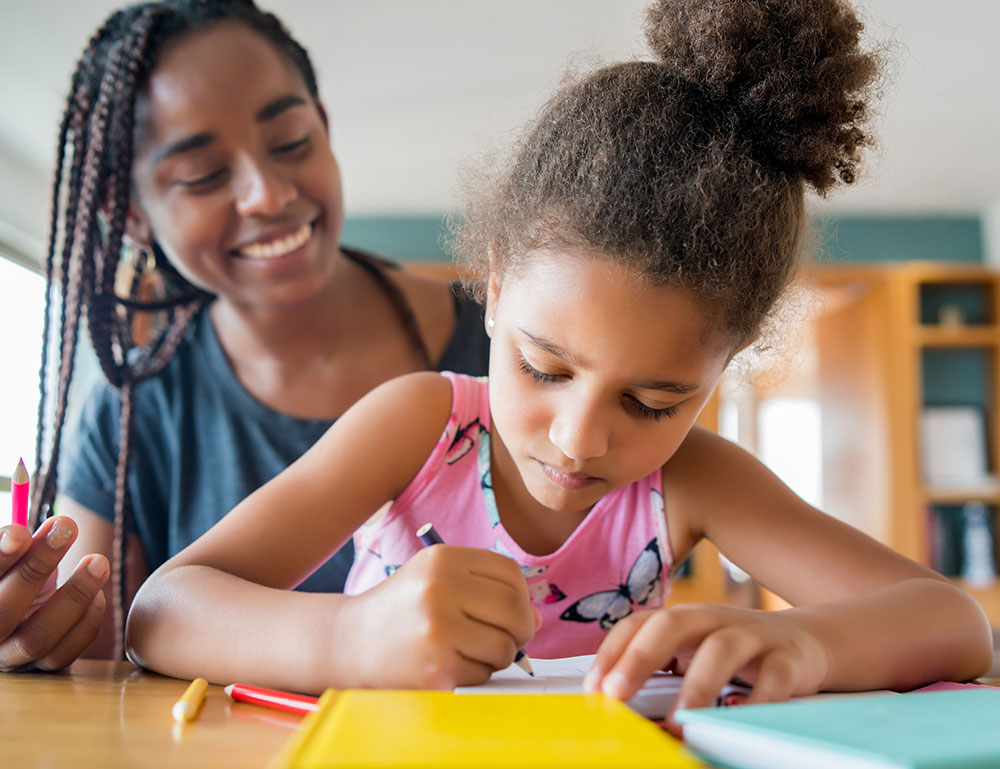 Quality Care From Expert Teachers
Your child's learning journey continues after school as they explore new ideas and activities with experienced educators. Play-based discovery supports the work they do in school and gives their brains an extra boost.
Extra STEM With Coding & Robotics
Through immersive and interactive enrichment activities with Kid Spark Education, your child gets to grips with crucial computer commands, basic coding, and exciting robotics in projects that keep them engaged and inspired.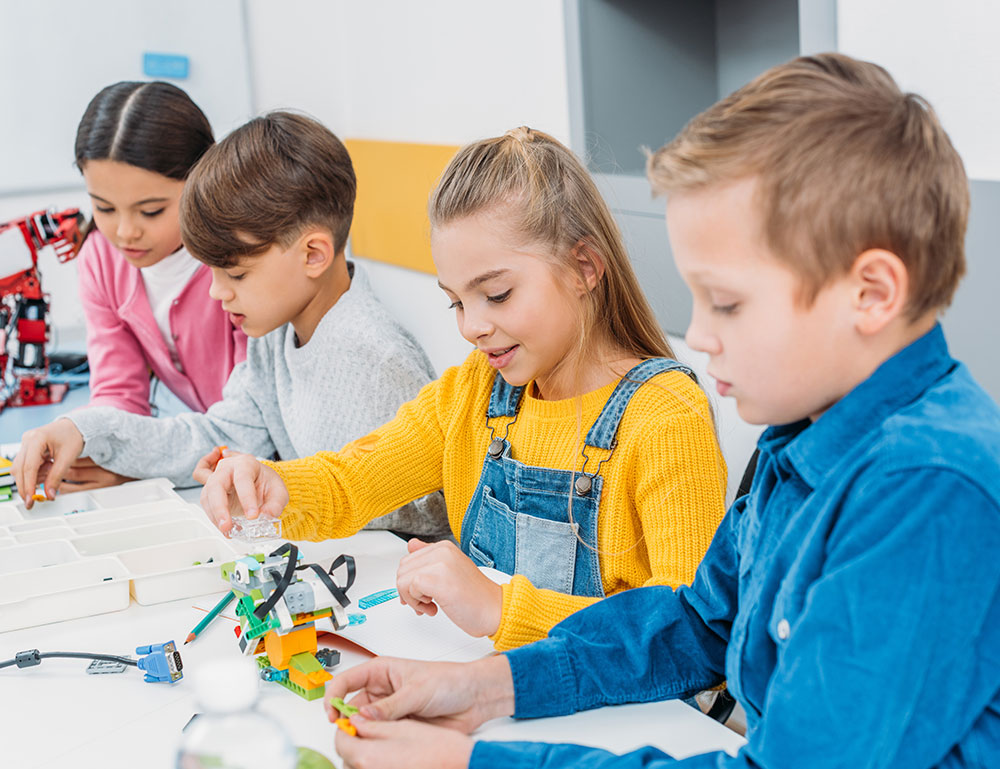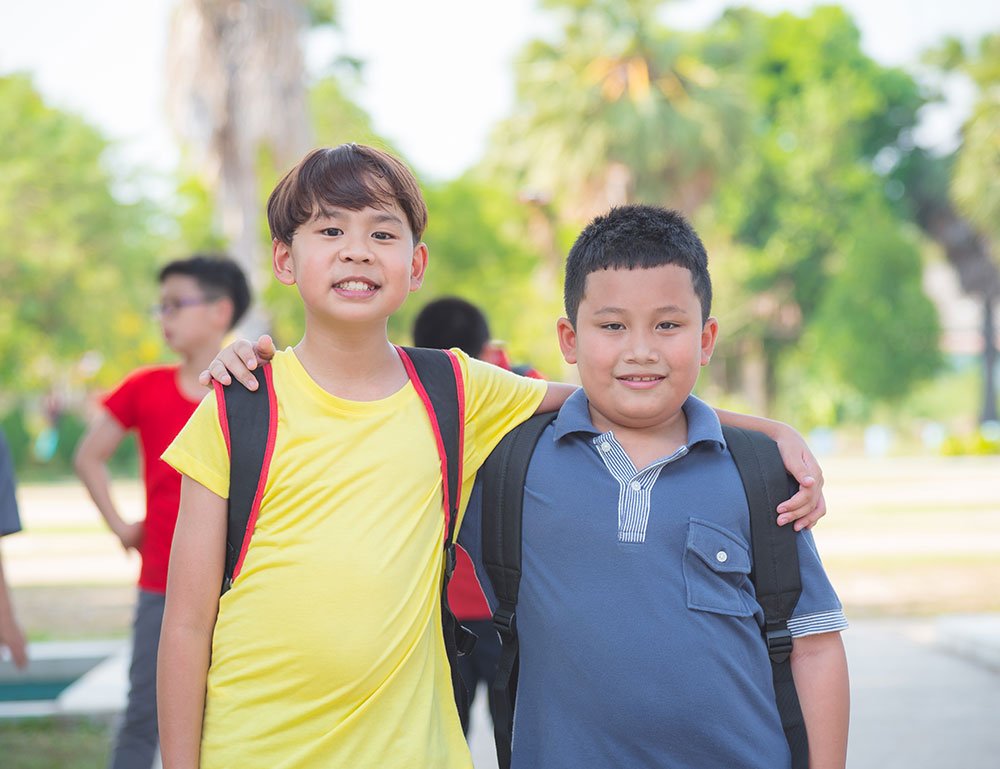 A Focus On Emotions For Healthy Development
As they navigate school, changes, friendships, and challenges, your child gets the guidance they need to express themselves and build the self-awareness and self-confidence to tackle life.
Afternoon Snacks Beat The Afternoon Crash
School-age kids need lots of energy to function at their best. Your child enjoys a healthy home-cooked snack when they arrive to make sure they stay fueled up and motivated for learning and play.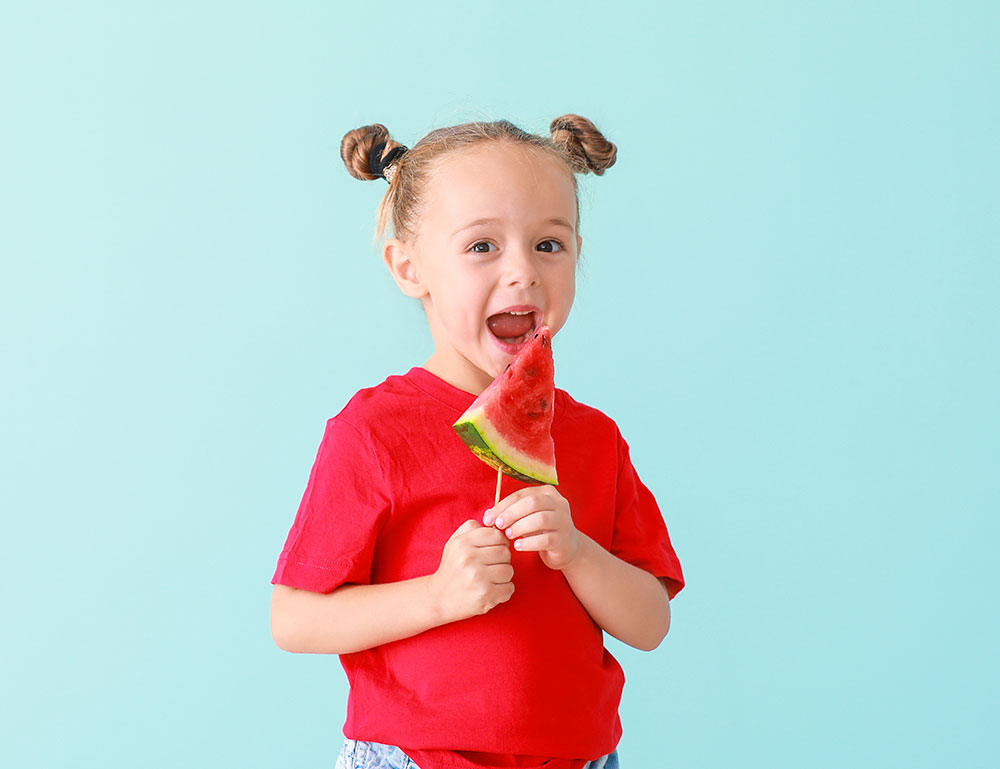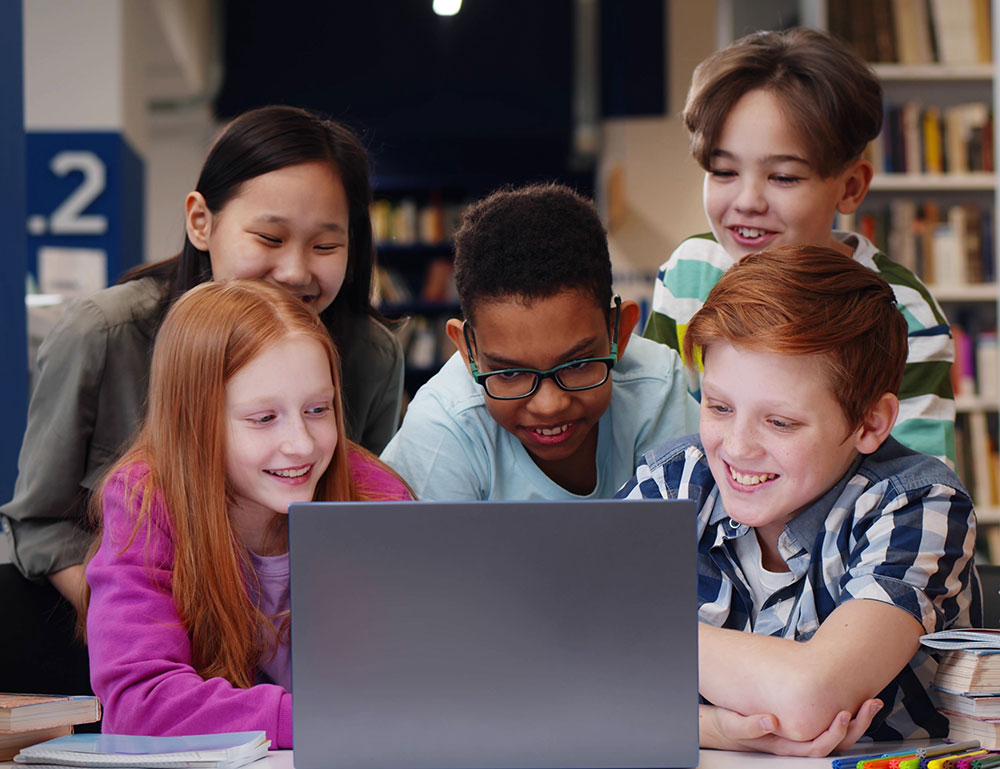 Time To Spend With After-School Friends
Your child enjoys the chance to widen their social circle and build new and diverse friendships with their peers. There's lots of time to play, share, discover, and learn together as they develop their social skills.
Outdoor Play To Burn Off Steam
After a long day at school, your child needs to run, jump, shout, and play. With lots of opportunities to get out and explore the outdoors in our large playground, they release pent-up energy and recalibrate for the evening.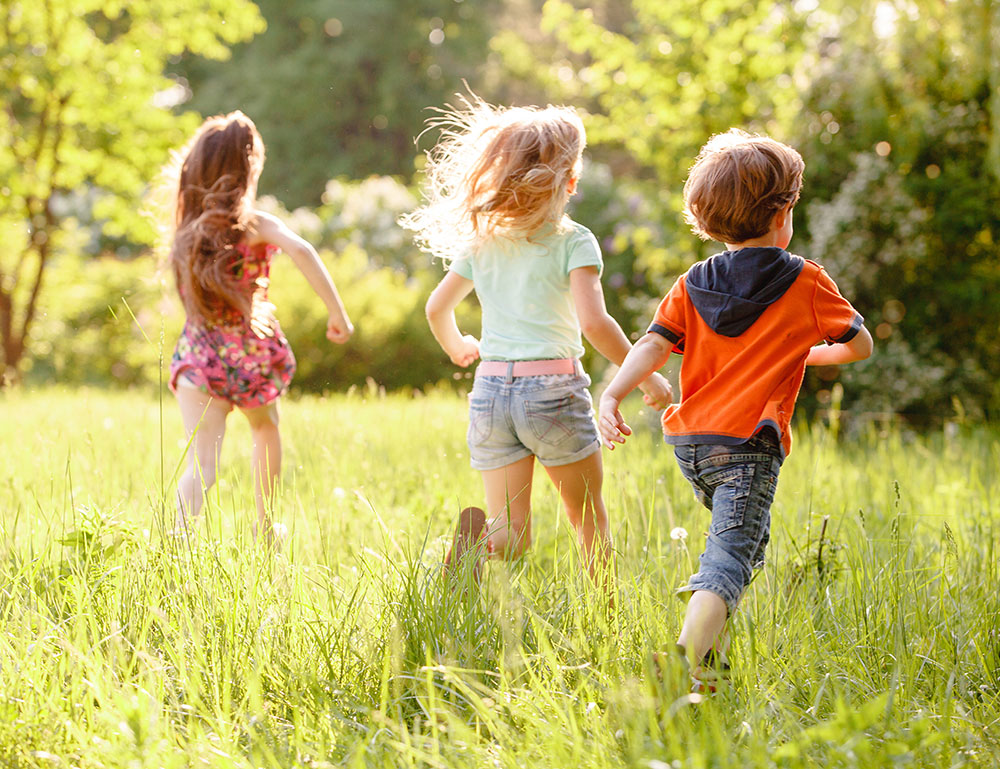 Hear What Parents Have To Say...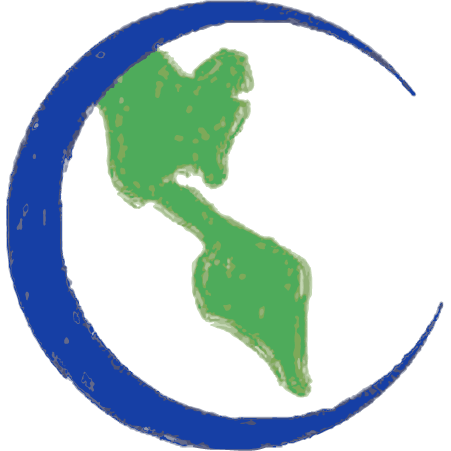 "I would absolutely recommend World of Knowledge!!"
They focus on all areas critical to child development, including social and emotional development. I feel like my children are nurtured and cared for everyday in their hands! It has become their home away from home and they even transport my son to and from kindergarten now that he is in school!
- Sarah Lade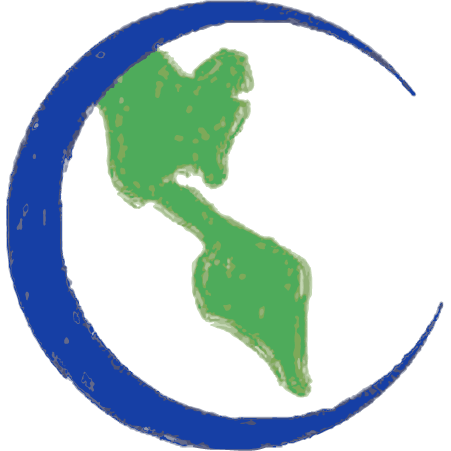 "We were treated like family and felt so welcomed and loved!"
We have been a part of the World of Knowledge family for over 7 years now. From day one, the director, Dawn, was more than willing to help us and work with our children and their additional needs. We were treated like family and felt so welcomed and loved. I can't speak highly enough about Dawn and her wonderful staff.
- Stacy S.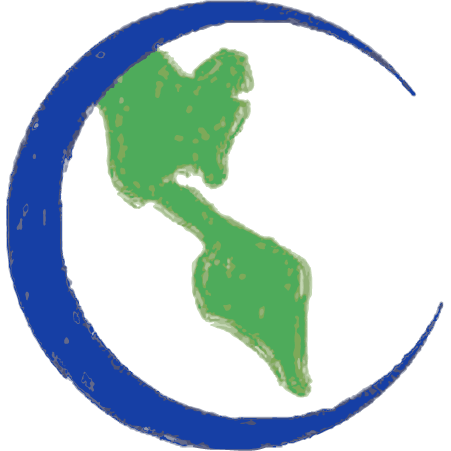 "Kids learn new things every day!"
I love it. The staff are awesome. The directors are awesome.. the curriculum is awesome. Kids learn new things everyday
- Brittany Steele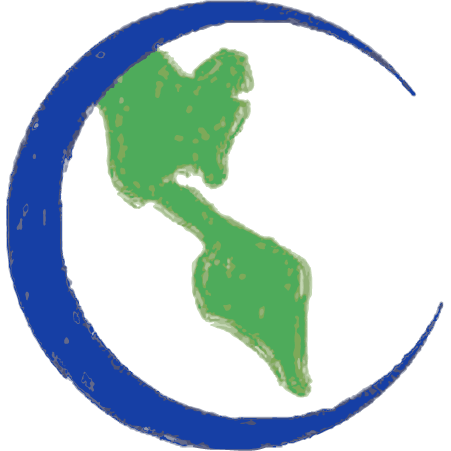 "Wonderful daycare!!!"
Wonderful daycare. My 3 yr old son and 5 year old daughter attended here for almost a year until we had to move and loved it.
- Jodie Thiem
Ready To Unlock Your Child's
Genius
?